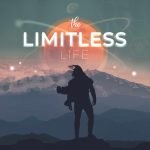 Podcast: Play in new window | Download
Subscribe: RSS
In this newest episode, I'm joined by my friend and a familiar face on the digital nomad trail. Derek and I met by chance a few years ago in an alley in Saigon, and then again in Chiang Mai.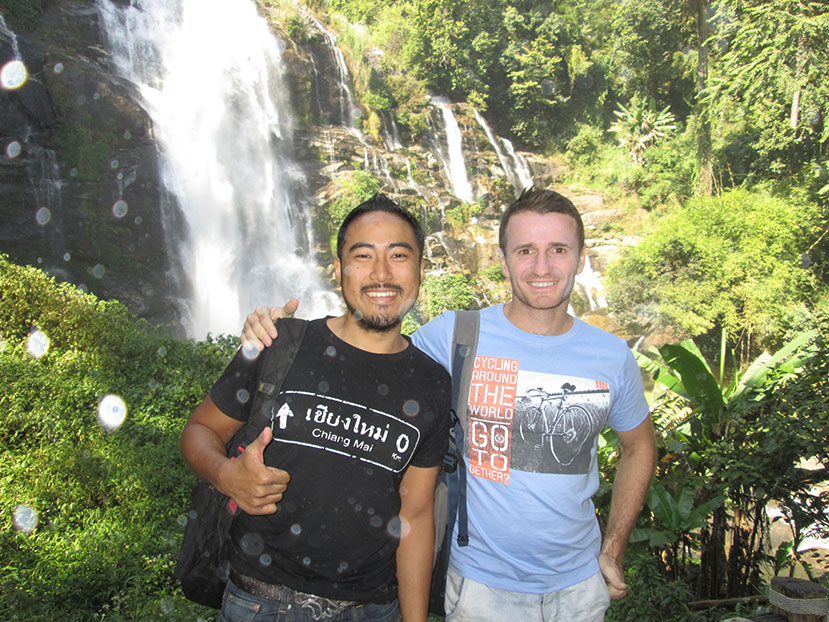 Unbeknownst to me at the time, Derek had whittled his savings down to his last $200 while in Saigon – but completely turned things around to the point where three months later he was earning $10,000 a month through T-shirt designs on Teespring. Within six months, he began hiring other digital nomads, and scaled up his activities to the point where he was earning $30,000 – $40,000 per month.
He's since launched a Udemy course teaching how exactly how he was so successful with Teespring, and has created another successful business selling supplements through Amazon FBA.
We reunited recently in Bangkok, where Derek was on his way Koh Phangan, where he's calling in from today. His travel plans this year also include Bali, Japan, India, and Africa.
What really impresses me about Derek is his very thorough and analytical approach to entrepreneurship. He has an uncanny mind for breaking complex business opportunites down to their component parts and predicting outcomes.
In this interview, we discuss Derek's systematic formula for quickly building web startups and acquiring initial customers within a few short weeks.
We also discuss:
The importance of discovery calls and dissecting existing business models
Criteria to look for when assessing opportunities
Paid advertising strategies for scaling up traffic and revenues quickly
Top paid advertising resources to get up to speed quickly
Understanding buyer behavior – and optimizing your funnel based on the lead source
Strategies to fully monetize new leads
Alternative advertising channels besides Google and Facebook
Why blogging tends to be a broken business model, because most bloggers have no legitimate plan to monetize their audiences
Successful ways to intersect content marketing and paid advertising
How mailing lists affect SEO performance
Plus much more!
This was an excellent and inspiring interview with Derek. Enjoy, and if you love our show please subscribe and review! Every little bit helps.
Links included in this episode:
Discounted link for Derek's Udemy course:
"Launch on Teespring: How I Make 6 Figures Selling T-Shirts "
Fly Free Academy – How to Book a Flight to Anywhere in the World for $20 Dollars