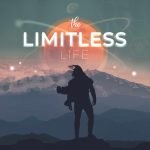 Podcast: Play in new window | Download
Subscribe: RSS
In this episode, we've switched things around a bit and I'm the one being interviewed.
I was recently invited to appear on the Borderless podcast with Jonathan Lockwood and James Guzman to share a bit about my story and how I broke free from the conventional mold (which never seemed to fit me in the first place!).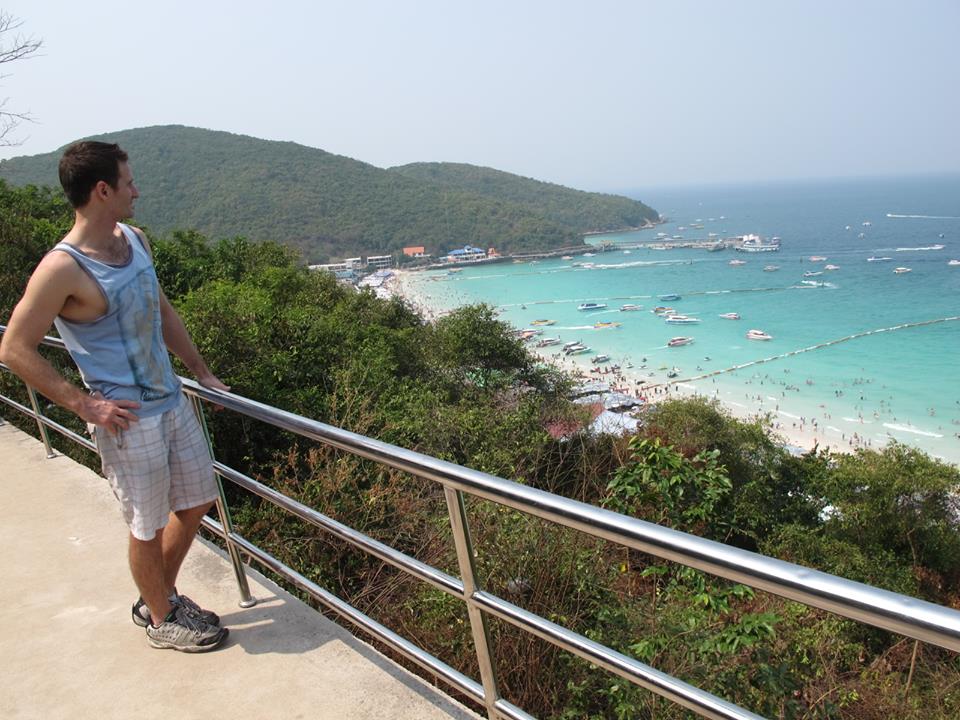 I also share quite a bit about my early life and what it was like having entrepreneurial blood flowing through my veins – how it molded my mindset from a young age, and why I could never hold a regular job for more than a month.
My story of trying – and failing – to fit into a respectable role in society
How and why to integrate "hacks" in your life – to gain the leverage to help you lift off
Our hidden drives and how they differ between men and women – and why they matter
OpenWorld Magazine – our new digital magazine – and our successful Indiegogo campaign
A look into what the long-term travel lifestyle is like
How to get housesits and other long-term stays
Networking, mindfulness, persuasion, freelancing, sales, minimalism, and other important topics!
This was a very fun chat and an in-depth discussion, hope you enjoy! And sorry the shownotes are a bit short this time (it's Saturday afternoon and I'm eager to get out and have some fun in the sun.) In the meantime, have a listen, and see you next week!