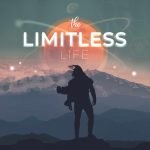 Podcast: Play in new window | Download
Subscribe: RSS
Today I have a real special episode. I'm joined by Natalie Sisson, a lifestyle entrepreneur, nomad, podcaster, blogger, and #1 best selling author of "Suitcase Entrepreneur," a genre-defining book and blog of the same name.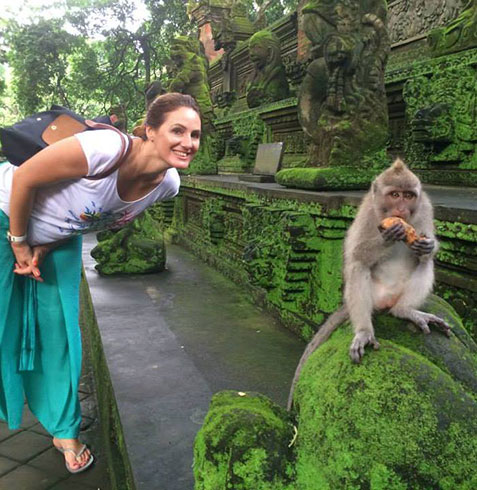 She got her first taste of international travel in 2006, and fell in love with the minimalist traveling life, and living out of a suitcase.
In 2010, she quit her corporate career and officially became "The Suitcase Entrepreneur," and since then she has been inspiring and educating thousands of entrepreneurs how to create a business around a fun idea and really upfront about she sharing everything.
She was couchsurfing, and got to the point where after six months she had only $18 left in her pocket. She managed to get one client, and then another, and scrape together a modest $30,000 the first year.
Now she's making several times that. She's traveled to more than 70 countries, which is more than double what I have. She recently just bought a home in Lisbon, where she's calling from today.
She's someone who's truly been around the block and around the world, and walking the walk. I'm super enthused to have her here. During the interview, I asked Natalie to share the formula for success that she's created over the last decade of "choosing freedom."
We discuss intention, visualization, and the steps she teaches people to "paint the perfect picture" for their life. I asked Natalie about how she structures her time for productivity, whom she looks up and learns from, and so much more.
We also discuss what Natalie's picture looks like, and how she's repainting that picture with an eye to the future.