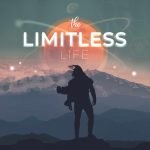 Podcast: Play in new window | Download
Subscribe: RSS
In this interview, we invite Nathan Chan, the entrepreneur and publisher behind Foundr Magazine, on to the show.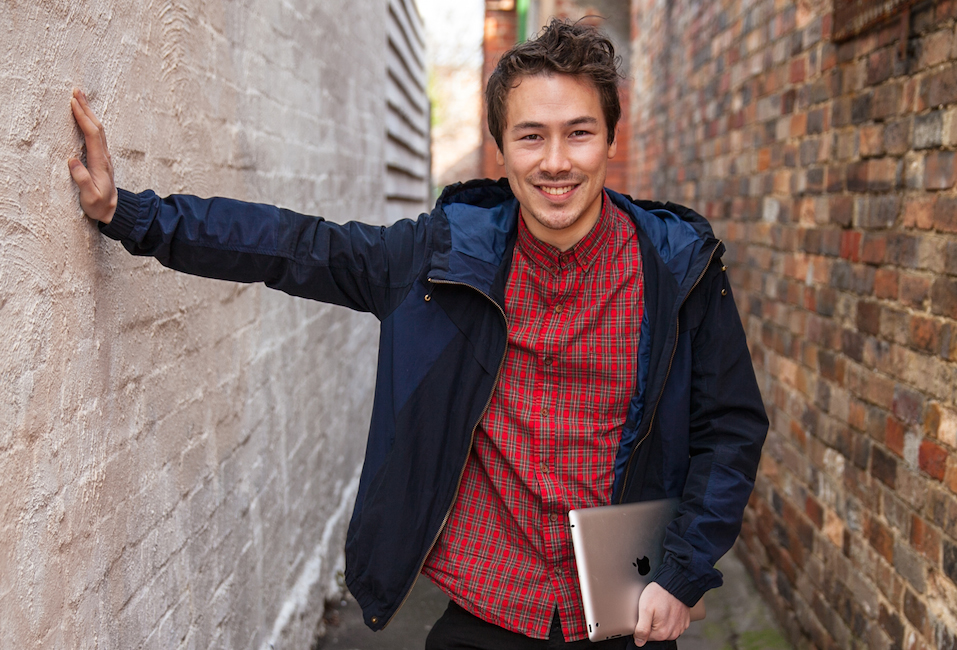 Nathan launched his digital magazine (www.foundrmag.com) from his bedroom and two years ago foundrmag.com and crushing it. It has since become a profitable 6-figure business with 25,000 monthly readers, and 150,000 downloads.
He's interviewed Richard Branson, Tim Ferriss, Arianna Huffington, Seth Godin, and many others, and he is on track to reaching over one million people the end of the year with his magazine, podcast, and social channels.
Nathan was an IT employee who was bored and reading a bunch of books. He wanted to be a create a successful online business – but kept putting it off, in true "wantrepreneur" style.
Nathan's story is a classic example that anyone can start from zero – with no entrepreneurial knowledge, background, or connections, and work hard to make a success and find freedom.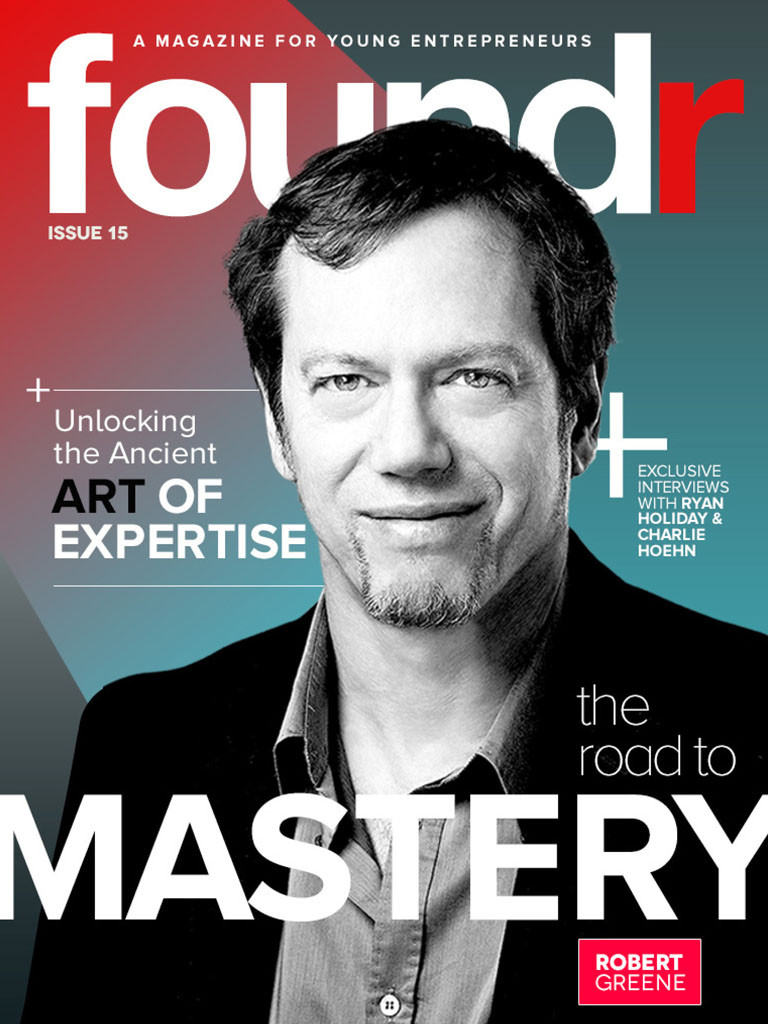 Things I discuss with Nathan during this excellent interview:
The journey from "wantrepreneur" to entrepreneur
The "Crossing the Rubicon" moment when he doubled down and took his entrepreneurial pursuits seriously
The moment he realized that his business model could work
On staying hungry, getting your first customer, and scaling up from $5 a day to $1,000 a day
How to optimize your channels so gain the most leverage for your time and dollar (Foundr is currently getting 1,000 – 1,500 new subscribers per week)
How to provide the most value to clientele – so that you can write your own paycheck
Nathan's business model for recurring income, and how to convert prospects to customers and keep customers around
A three step process for breaking down and pushing past the fears that hold us back
Lessons learned from interviewing the most successful people in the world
How to push your content out in front of the most people online
How to "de-risk" an online business and ensure survival as an entrepreneur
Plus a whole lot more! Enjoy this interview with a knowledgeable and successful digital entrepreneur, and please consider writing us a review on iTunes if you like the podcast!