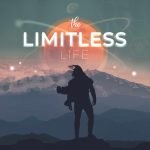 Podcast: Play in new window | Download
Subscribe: RSS
In this episode we talk with Evelyn Badia, an online solopreneur who quit her job in advertising and created a new lifestyle by leveraging the sharing economy!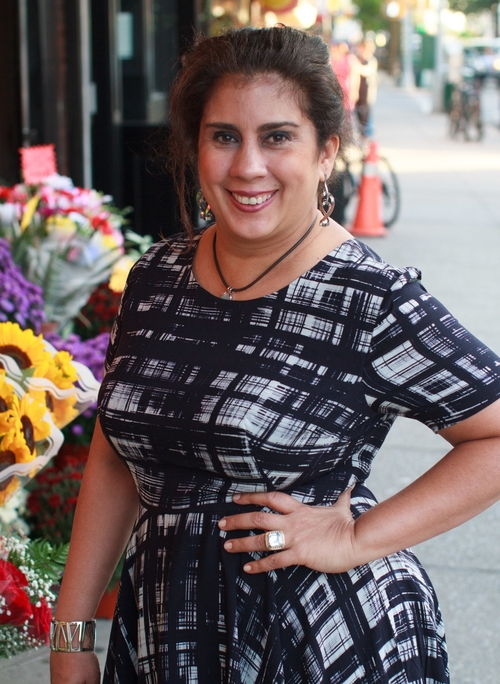 An Airbnb superhost in New York City, Evelyn began hosting in the early days of 2010.
Airbnb has allowed Evelyn to generate a full-time source of income that covers all of her living expenses also create a wonderful lifestyle for herself.
During her former life as a television producer, Evelyn sometimes worked 35 hour straight without any break! Now, she works less than 10 hours a week and has free time to pursue passions and meet interesting people around the world.
She's working on writing a book, and even though she's nearing 50, she completed TWO triathlons (to all the millennials in the audience, time to step your game up!).
She's also become something of a spokesperson for Airbnb in NYC, perhaps the frontlines of the debate for and against peer to peer home sharing. In her words:
"Since the recession began, people like me from all walks of life have been renting out space in their homes using online services like Airbnb.

Airbnb saved me, and continues to do so. In 2011 I was only able to put together 20 days of full-time work. This past July, I worked for a company that declared bankruptcy before paying me. But I knew I'd be safe financially because I had guests arriving. I'm grateful every single day because of Airbnb."
In this interview, this expert Airbnb superhosts shares the "keys" (no pun intended) to becoming a successful host on Airbnb, so that you too can enjoy a lifestyle of freedom and pursuing your passions.
Resources mentioned during the interview:
Unanchor.com – create travel guides for your city and earn extra passive income

Guesty.com – automated messaging service for Airbnb hosts to respond to new inquiries.


Everbooked.com

Evelynbadia.com – Evelyn's Airbnb consulting website where she offers one-on-one coaching for Airbnb hosts hoping to increase their profits, as well as free guides and a helpful "check list" for preparing your home for Airbnb.