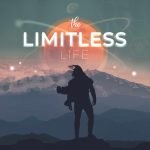 Podcast: Play in new window | Download
Subscribe: RSS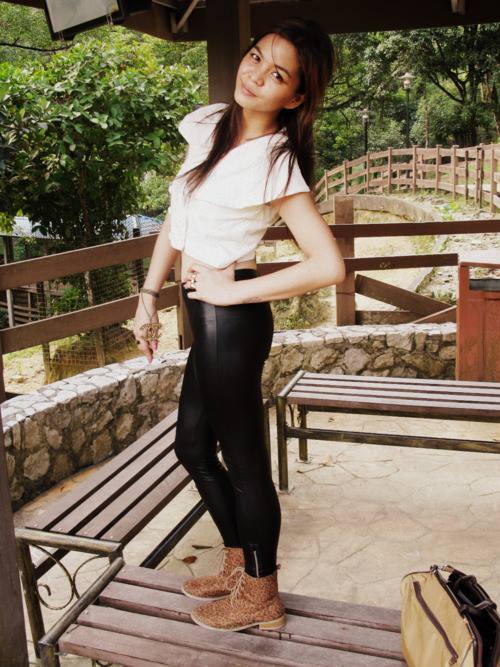 "Stop making excuses!!"
-Trisha's advice.
She's the travel queen of the Philippines.
Trisha Velarmino is a full-time traveling Filipina woman on a mission to travel to all visa free countries for Filipinos. She started out with very little money but has worked her way around the world, often volunteering for free food and accommodation. During her travels she's collected a lifetime's worth of experiences, learning how to eat, cook, speak and live like the locals.
Originally from Subic Bay, Trisha has become a breakout hit around the web through her writings on her popular travel blog, PS I'm on My Way. 
Trisha also offers one on one "travel coaching" via Skype: where she gives consulting to people on how to volunteer or teach abroad, or make a living as a digital nomad.
Trisha is a very inspiring and worldly woman, and this episode is full of her unique brand of motivation and counsel. I don't usually laugh as much as I did during this interview, but Trisha Velarmino is in a league of her own.
Topics discussed in the interview:
How she's managed to travel full-time (even after she arrived in South America with no plans, and only $80 and a backpack)
The low points and the struggles
Where her confidence comes from (hint: it's the way she sees the world)
The dangers of trying to impress other people that she learned from a background in fashion
Tips for listeners to break free and live the "digital nomad" lifestyle
And a whole lot more…
Enjoy the interview!

Become a Friend of the Show: Please subscribe and review!
It just takes a second and you can help our show increase its ranking on iTunes just by this simple and quick gesture. We'd be grateful for a review. Leave one here.