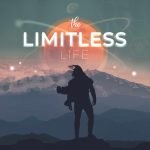 Podcast: Play in new window | Download
Subscribe: RSS
In this episode we welcome John Lee Dumas, host of the Entrepreneur on Fire podcast on to the show.
John's exploits in the podcasting world are the stuff of legend. He rose quickly to the top of the podcasting business; in March 2015 alone EoF pulled in $232,761 in revenue.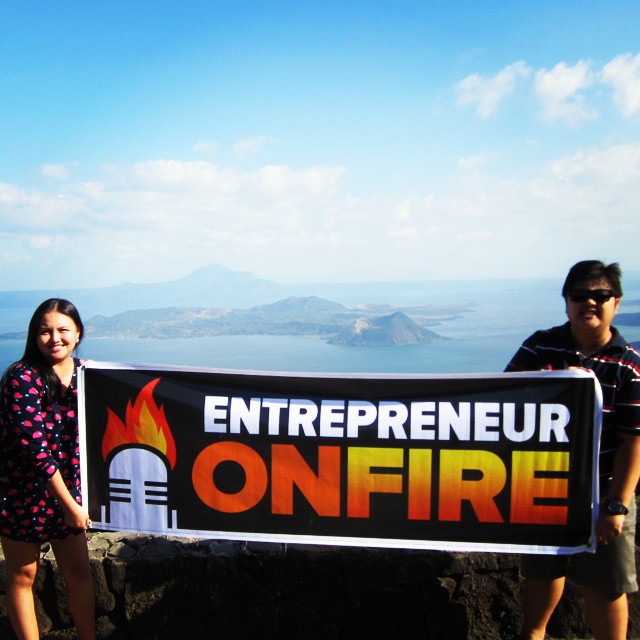 What is less well-known to most are John's travels around the world and how his personal experiences in new and foreign environments shaped and molded who he is a person as well as the path he is on today:
Active duty in Iraq, Kuwait, and Saudi Arabia
Lived with a local family in Guatemala for four months
Dropped out of law school and left to travel India and Nepal for four months to "find himself"
He credits travel with helping discover the type of life he "wanted to lead." After all of these amazing experiences, he simply couldn't return to a life that held little or no meaning to him.
In this episode we discuss the lessons John has learned in his life and business journey, and discuss his "Whys" which motivate and keep him "fired up" to take on new challenges and continue to give more.
We also discuss John's former life trying out multiple forms of employment, failing at those, before arriving at his true purpose and calling.
Listen to this wonderful interview with John Lee Dumas and prepare to ignite your life!
Free gift to OpenWorld planet from John
To get your free copy of John's bestselling book "Podcast Launch" – the top ranked podcasting book on Amazon, with over 300 five star reviews – visit EOFire.com/gift