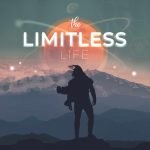 Podcast: Play in new window | Download
Subscribe: RSS
Hey there, welcome to this week's action-packed episode of the OpenWorld podcast. Thanks for joining us!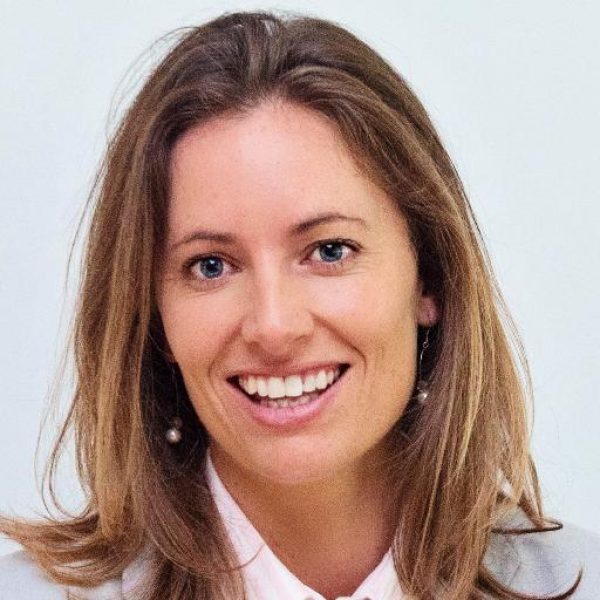 In this interview I was joined by Meryl Johnston from the Gold Coast, in Australia. Meryl is the co-founder of Bean Ninjas, a bookkeeping accounting firm which in just one year she's grown to over 70 customers and approximately $15,000 / month in monthly recurring revenue.
Her business currently employs 9 people in Australia, the US, and the United Kingdom. Inspired by Dan Norris of the 7 Day Startup, whom we've interviewed in episode #52, she launched the business in just one week and created a profitable productized service business.
Feeling frustrated with her time-sucking consulting business and putting out fires, she was immediately intrigued by Dan's productized service business model. She wanted to create a business that could be systemized, built to scale, and could deliver a great consistently. It also needed to have monthly recurring revenue (MRR) so that cashflow would remain stable.
We had an excellent conversation and covered a lot of points important to this type of business:
• How to create an irresistible copy and offer
• How to understand your market and create an ideal customer profile
• How to easily carve out your own space within a niche
• Getting clients globally vs locally
• Where to find the best pre-qualified leads
• Meryl's best sources of leads online – and how Bean Ninjas got dozens of clients for free
• Content marketing strategies to promote an online business
• The lead to conversion process and customer success process
• Plus a bunch of other goodies…
If you're interested in learning how to set up your own profitable productized service business, you'll find everything you need to know from this conversation. After you listen to this interview, be sure to also check out episode #93 with Russ Perry of Design Pickle.