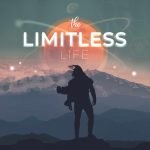 Podcast: Play in new window | Download
Subscribe: RSS
Welcome to another action-packed episode of the OpenWorld podcast! In this interview I'm joined by a true man of mystery, the founder of Nomad Capitalist, the one and only Andrew Henderson. Andrew is one of the world's most sought after experts on offshore and expat tax issues, second passports, and global citizenship.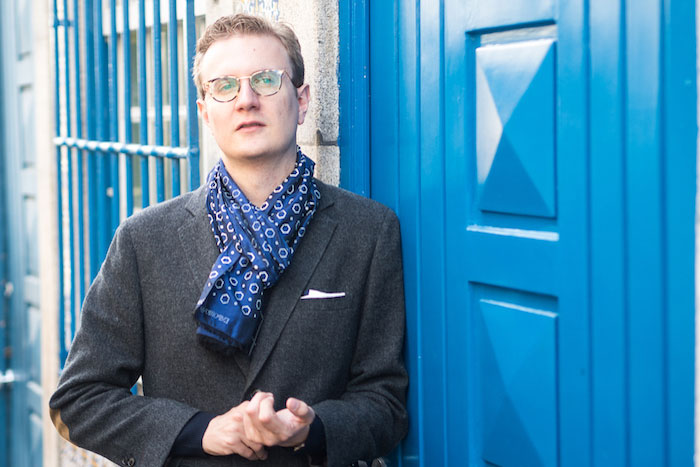 Andrew's mission is to show you that geography is no longer a limiting factor and that you can exponentially improve your living situation.
What I like about Andrew is he's a doer, he doesn't just talk; he actually goes out and makes stuff happen.He has been blogging for five years at NomadCapitalist.com and today his blog reaches over 4 million readers. He's also traveled for about 10 years and been to 89 countries and is one of the most established thought-leaders in the location independent lifestyle.
Things he teaches:

• Save hundreds of thousands in taxes
• Create a second passport
• Get started creating the business of your dreams
• And and everything related to geo-arbitrage
In this interview, Andrew shares his best advice for helping you keep more of their money, living where they want, and becoming a global citizen! We start by discussing Andrew's upbringing and the lessons his father instilled in him which contributed to his access, including Andrew's personal mantra, "go where you're treated best."
We also discuss the finer points of long-term international travel, geoarbitrage and lifestyle design, overseas bank accounts, taxes, favorite destinations to live, travel, and invest, and much more!