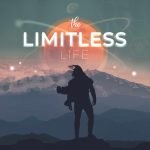 Podcast: Play in new window | Download
Subscribe: RSS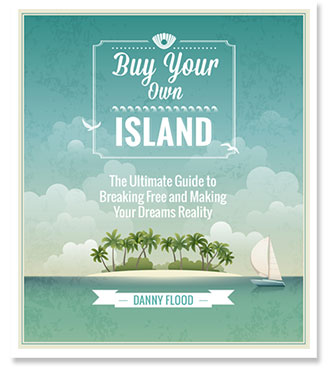 The ultimate playbook to Lifestyle Design for 2015 (and beyond) is here! The new genre-redefining book, "Buy Your Own Island" is now available on Amazon. Get it here!
Listeners can also download the audio book 100% free.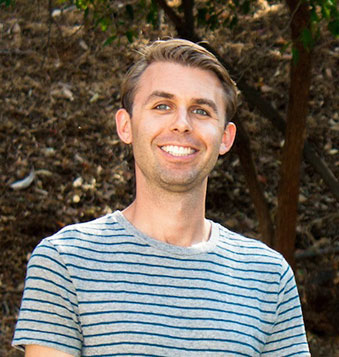 Fred Perrotta is co-founder of Tortuga Backpacks, a company he started he created after a backpacking trip through Europe. The trip was excellent, but his backpack was not – and the idea stuck. Fred is also the host of a podcast called Power Trip Travel.
He started out his career, fresh out of college, recruited by Google – one of the top employers in the world to work with. It seemed like he had landed his "dream gig" – and had everything he wanted, yet he still felt uneasy. The inclination to be an entrepreneur, and never have to answer to anyone but himself, was too strong.
So, Fred did what many of us do – he left North America for the first time, looking to see the world and find his place in it. That his first backpacking experience changed his life – and provided the "aha" inspiration for his location-independent business. Named to Entrepreneur magazine's "100 Brilliant Companies List," Tortuga Backpacks has grown into a highly profitable lean business. So I invited Fred on to the show to pick his brain about his experiences building his business from the initial idea to where he is today.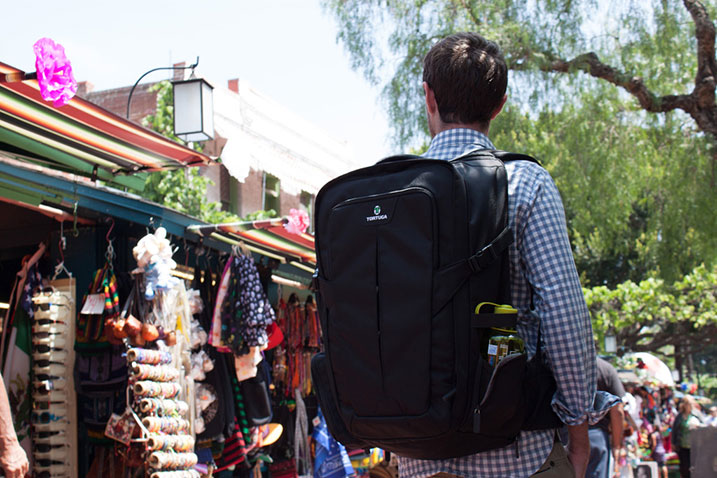 Things we discuss during this episode:
The top AdWords lessons and insider secrets that Fred learnt from his time working as a campaign manager at Google
The critical first step he took – once his idea had struck.
How Fred and his partner went from concept to production to their first sale, how much it cost, and how long it took. Fred also shares the mistakes he's made and lessons learned along the way.
The struggles Fred and his partner faced when it came to manufacturing their MVP (minimal viable product) – which set them back over a year – and how to avoid the same issues
The Top 3 business books that Fred recommends (besides the 4 Hour Workweek)
And much more!
Supplier website that Fred mentioned – ThomasNet.