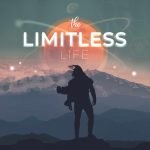 Podcast: Play in new window | Download
Subscribe: RSS
In the past week alone, to manage my clients and workers, I've made business calls to Montreal, Rio de Janeiro, San Diego, Malta, London, the Caribbean, Dubai, Boston, and Thailand. How do I do manage all these time zones? Espresso shots and power naps.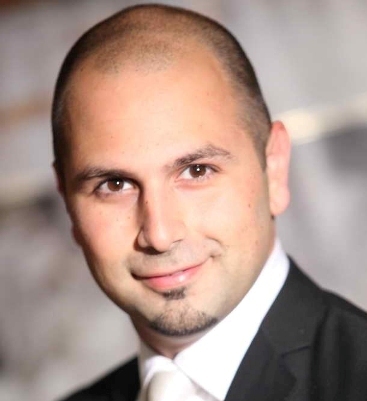 Today I invited Hassan Osman, an expert at managing remote teams and author of "Influencing Virtual Teams," onto the show.
Want to learn how to better manage your remote work relationships, so you can build your business faster with less stress? Well, now's your chance.
Hassan's book is an Amazon #1 Bestseller in the Office Management, Outsourcing, and Office Automation categories. He's also a senior program manager at Cisco Systems, where he's been managing virtual teams for over ten years.
After reading Hassan's book, I invited him to share his experience with us who run location-independent businesses and/or work remotely in order to better improve our processes and outsourcing systems.
Things we discuss in the interview:
The most important thing to focus on to manage or lead effectively
A simple strategy for hiring the best remote workers and virtual assistants
Simple and straight-forward psychological secrets to persuade people to do what you want
The #1 reason why so many remote work relationships fail
How to decide WHAT to outsource, and when to start outsourcing
How to apply the "5 Whys" to correct mistakes and make your systems more effective
And much more!
Hassan is a wealth of knowledge and expertise in effective leadership management and shared a ton of great insights during the interview!
Free Gift to You:
Download Hassan's free e-book to learn how to coordinate and schedule virtual team meetings across various time zones.
Additional Resources: