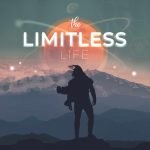 Podcast: Play in new window | Download
Subscribe: RSS
In this interview I'm joined by Gabby Wallace, owner of Go Natural English and the Laptop Teacher which helps entrepreneurs with YouTube marketing and creating online courses.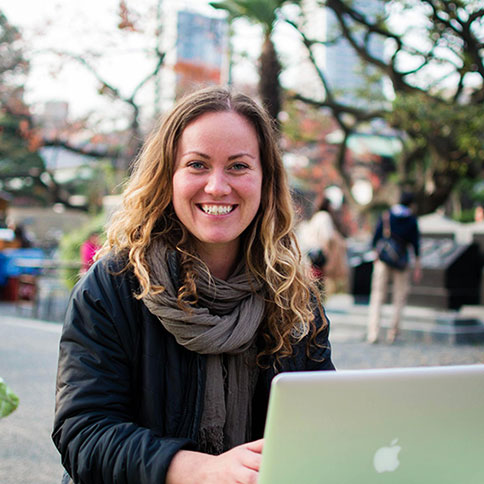 She's here to share her story of quitting my university professor job in February to travel to 18 countries this year, and growing an online teaching business that's earning 3 times more than her job and growing quickly. Her YouTube channel has also surpassed 100,000 subscribers and 5 million views and she's about to publish a book on Amazon.
Gabby has been on fire in 2015, her two brands are earning solid revenue, and her jetsetting lifestyle has been envious by any measure. But it took four years of dedicated work to get to this point. In this interview we really go into depth to discuss how she built up her brands as a "side hustle" while working at her English teaching job in Japan.
Like many of us, Gabby wanted to travel and see the world and thought that English teaching would be a good way to do that. She got into teaching English but realized that the job was too restrictive; her work schedule was demanding and she didn't have the freedom to do anything crazy, like spend Carnival in Brazil.
In this interview, Gabby tells all about her journey to this point and everything she's learned.
The entire process of setting up her brand and content-facing business, broken down into steps
The influences that have inspired her and encouraged her to start and step up her game
Early wins (and early mistakes) made
How she fell in to the trap of not earning any money… and how she turned it around
Her current income streams broken down and explained
What kept her going when all around her others were giving up on their hustles
Tips to create the best content and information products
Insider YouTube marketing and other marketing techniques
How to automate and scale your workflow
How to set up your own platform and sell products through your site (and earn greater revenues than through a third-party)
There was a ton of value packed in to this podcast, and I took a lot of notes! Enjoy, and if you like our show, please consider leaving us a review on iTunes 🙂