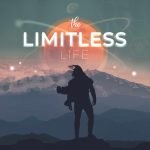 Podcast: Play in new window | Download
Subscribe: RSS
It's a real treat to feature Mark Messick in this episode. Mark is a 16 year-old Amazon author who has self-published nine books, including several Amazon best-sellers.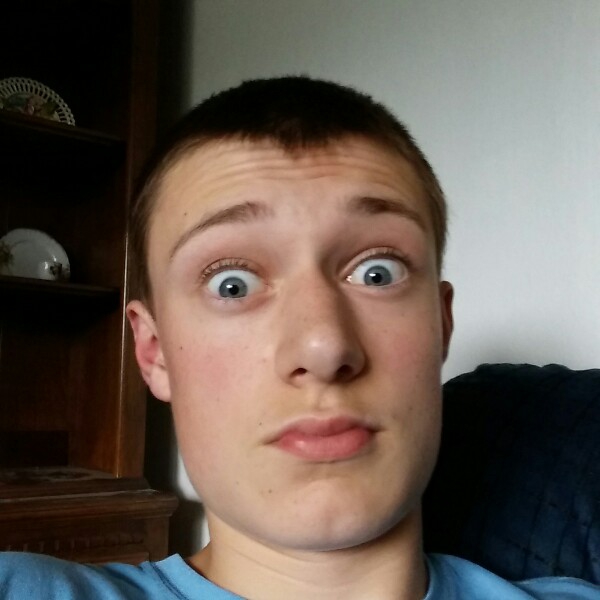 Last month he just received a check from Amazon for $4,000 from his book sales. On top of that, he dropped out of traditional school at age 11. A few short years later and he is already earning more money passively than most Americans do working at full-time jobs.
Mark discovered his love of writing at 13, and devoted himself to his newfound passion. He would write for 6 hours at a time, and after a couple of months had finished his first 75,000 word manuscript. One short upload to Amazon and he was officially an "author."
That was 3 years ago. Now Mark is a veteran of the Kindle publishing game, has networked with top-earning authors, and learnt the ins and outs of what it takes to earn serious money publishing on the platform.
Mark shared a TON of valuable Kindle publishing and productivity hacks during this episode, one after the other. Some of the gems shared include:
The 5 keys to earning serious money on Amazon
What the process of going from earning $200 from Amazon to $800… then $1,500… all the way up to $4,000, was like, laid out in detail
Everything you need to know about book covers, descriptions (including Mark's format for sales copy), titles, and reviews
The #1 target authors must hit to reach Amazon's promotion list (and earn the real money)
The motivational mindset "hack" that is the secret to his 2,500 words / hour productivity
Mark is an inspiring example that anyone can succeed if you follow your passions, no matter their age, background, or education level. As long as you do what you love, keep practicing, and keep learning, you can become a master and "cash in your passions."
I was super inspired by this interview, and took a TON of notes. For more with Mark, check out his new venture, Ninja Productivity.
Enjoy this episode with Mark Messick, and please consider writing a review for the podcast on iTunes. Each review helps us to continue and book more great guests.