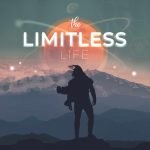 Podcast: Play in new window | Download
Subscribe: RSS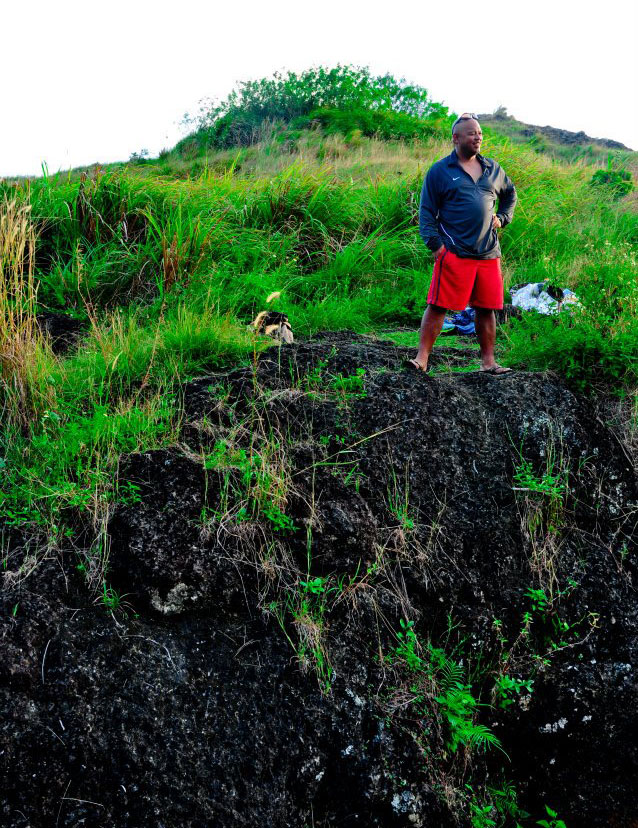 Sean Perez of Guam is an experienced world-traveler and polyglot. While living in Taiwan, he became conversationally fluent in Mandarin in only 4 months. A self-professed language fanatic, he's now fluent in 7 languages, and is shooting for 10, studying 3 more!
Sean has developed an unconventional approach to learning languages which allows anyone, regardless of their experience at previous attempts at language learning, to easily learn a target language.
Things shared in the interview:
The mindset needed to be successful
How to make learning fun
The reasons most people fail when it comes to language-learning
The best language-learning tool
A powerful technique to improve your memory
Why mistakes are vital
The importance of phonemes, mnemonics, cognates, and more.
Resources mentioned during the interview:
Italki – Language exchange website where you can contact and interact with teachers in any language.
Anki – Digital flash-cards for self-study (available for free on Mac or PC)
Enjoy the interview! Please share your thoughts by leaving us a comment.