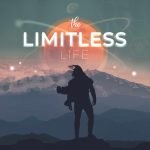 Podcast: Play in new window | Download
Subscribe: RSS
To support a backpacking trip through 25+ different countries, Deepak turned to online business to support himself. He turned to affiliate marketing and set up over 70 different niche websites, but found that the impact was very low and the work wasn't very fulfilling.
While traveling in Singapore, he set up a muse business selling spy cameras which provided automated passive income and funded his travels.
Seeking more impact, his travel experiences inspired his current UK-based business, Latest Free Stuff, which now receives over 400k hits per month, and has over 75,000 email subscribers. He also hosts a "Four Hour Workweek Meetup" in London, which counts over 1,500 "lifestyle designers" amongst its members.
Finally, Deepak has also penned an interesting and unique book called "How to Live for Free" which coins the term "freeganism" and introduces all kinds of unconventional tips to get the things you want at little or no cost.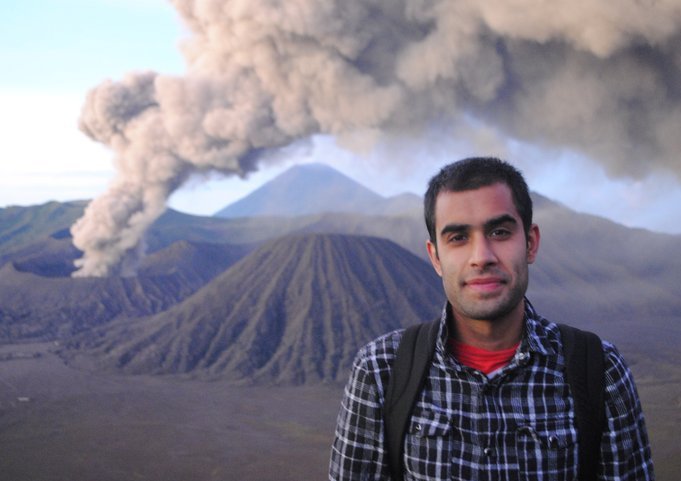 A worthy contribution to the "Sharing Economy," the book teaches how to get private drivers for free, sail the world for free, work out at gyms for free, and much more. One of the most fascinating stories from the book is about a man, Richard Sowa, who built his own island near Cancun.
"How to Live for Free" is a paradigm-shifting book, so I invited Deepak onto the podcast to talk about it, as well as share his own experiences with listeners.
This was a fascinating and interesting discussion with a true lifestyle designer, traveler, and location-independent entrepreneur and author. Enjoy!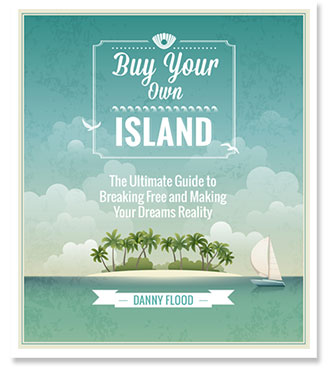 The ultimate playbook to Lifestyle Design for 2015 (and beyond) is here! The new genre-redefining book, "Buy Your Own Island" is now available on Amazon. Get it here!
Listeners can also download the audio book 100% free.