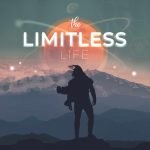 Podcast: Play in new window | Download
Subscribe: RSS
In this episode I'm joined by Matt Inglot, host of the Freelance Transformation podcast, which interviews top freelancers to learn how they price their services, get leads and clients, and run their businesses.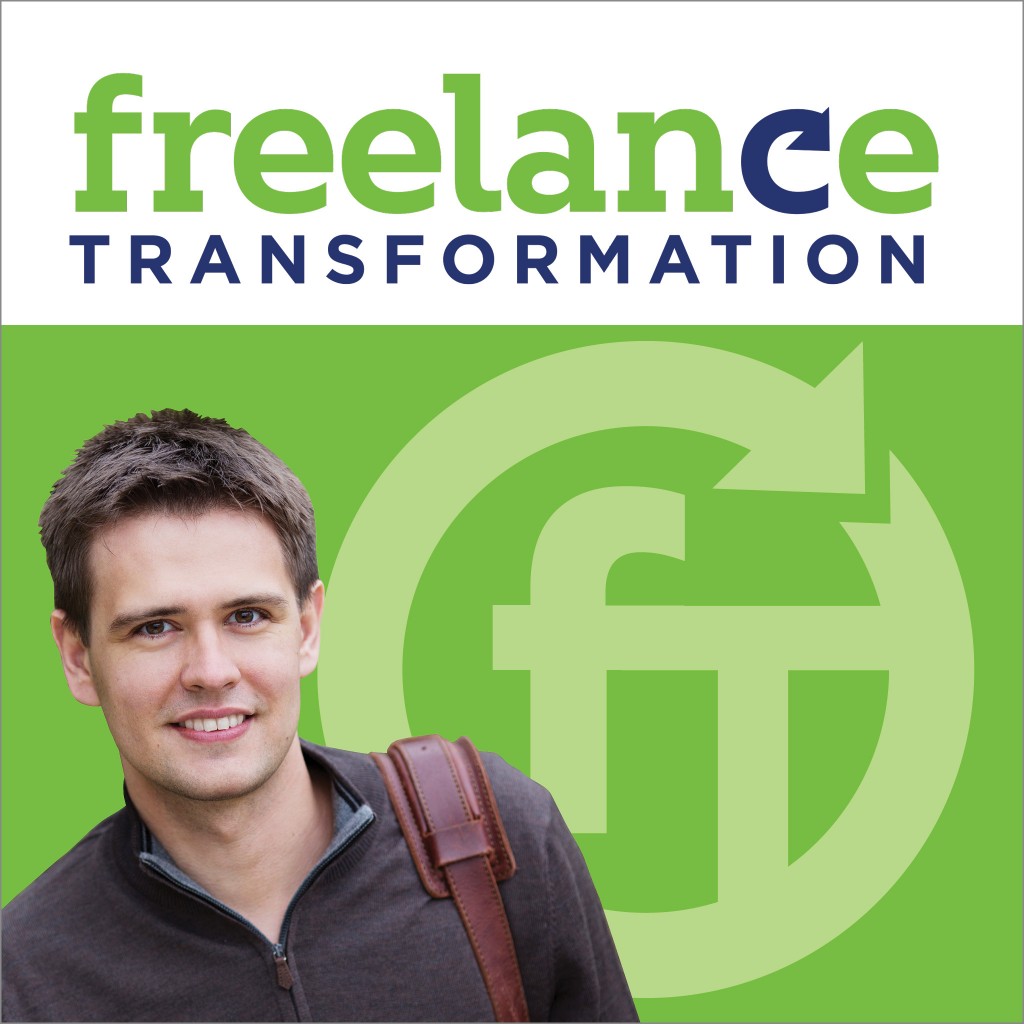 Matt is also the founder of Tilted Pixel, a web design and development agency, which he has been running for more than a decade.
If you're a freelancer looking to improve your business or interested in learning about freelancing to earn more revenue and do remotely, then I know you'll love this interview.
After more than ten years of running his agency, in which he was "in over his head" with to start, Matt turned things around. He went from being a slave to his business wallowing in "misery and despair" to creating a business that is very profitable and gives him free time to travel and to things he loves.
In the episode we talk shop and discuss everything he's learned on the job and how he has structured his agency, especially where it comes to generating high value clients, negotiating, building relationships, and closing deals.
How Matt generates valuable leads and vettes prospects to find the highest quality clients
The mindset and being the selector, not the selectee
A breakdown of the consultative sales-model for selling high-priced services
How to break the chain of commodization of your offerings
Tips for understanding consumer behavior
The most effective techniques to "prime" prospects and warm relationships
How to reach full lifetime value monetization from each client
How to increase conversions of your offers
A step-by-step process to construct exclusivity, to get new leads chasing after you to work with you
Lessons learned from podcasting
Plus a whole lot more…
Thanks for listening and hope you enjoy this episode! If you love our show, please take a moment and write us a review on iTunes.