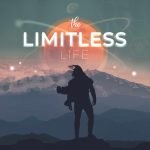 Podcast: Play in new window | Download
Subscribe: RSS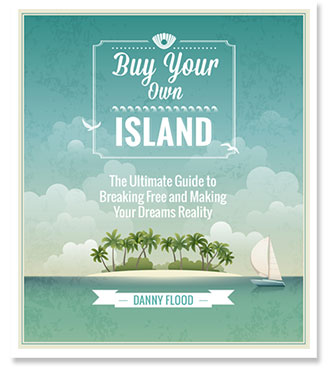 The ultimate playbook to Lifestyle Design for 2015 (and beyond) is here! The new genre-redefining book, "Buy Your Own Island" is now available on Amazon. Get it here!
Listeners can also download the audio book 100% free.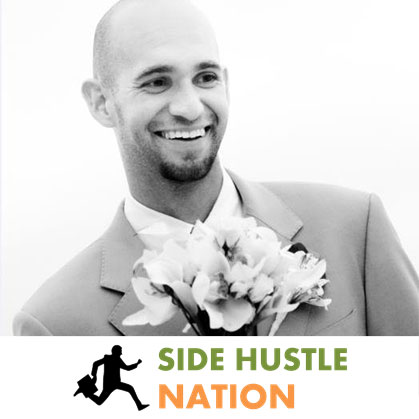 Learn How to Make Money Online with Nick Loper!
Today's guest, Nick Loper, is one of today's most active participants in the internet entrepreneurial space.
He's self-published 4 books through Amazon, all within the entrepreneurial niche: including Work Smarter (which has 350+ Online Resources to increase your productivity), Treadmill Desk Revolution, Virtual Assistant Assistant, and The Small Business Website Checklist.
He's also the chief behind the popular "digital nomad" blog, Side Hustle Nation, and host of "The Side Hustle Show."
Spoke at TEDx Livermore on "The Entrepreneurial Generation"
In addition to the books, blog, and podcast, he's also published several courses on Udemy – including a fantastic Kindle Launch course which I enrolled in.
What's great about Nick is he's been a sort of "experimentalist," testing out all of the different ways to make money online. One of my favorite stories is his experience with Fiverr, where he actually earned $920 in just 10 days.
Truly, Nick is paving the way for milennials to learn how to become entrepreneurs and make money online. I've learned a lot from Nick personally, and he had even more valuable insights to share during this interview.
The path to your first $1
Productivity "hacks" to accomplish more
Nick's advice to make a living as a webpreneur
What to focus on in 2015 and beyond
And more…
Nick gives away a ton of valuable content for free – check out his blog at sidehustlenation.com.