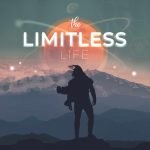 Podcast: Play in new window | Download
Subscribe: RSS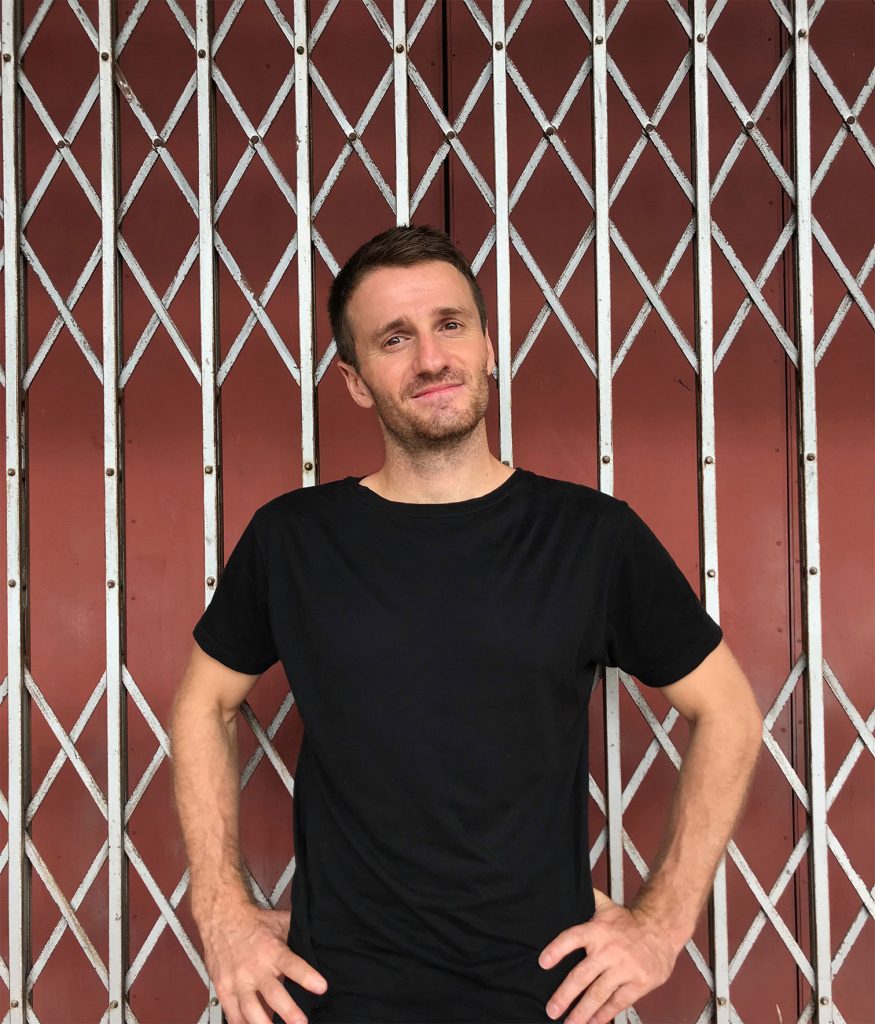 In this episode, we've flipped the tables and I'm the one being interviewed by my friend and new OpenWorld podcast co-host, Lloyd Hester. Sometime ago, Lloyd and I connected on Facebook and connected instantly as fellow entrepreneurs, global nomads, and kindred spirits.
Both of us were the archetypal "square peg in the round hole" growing up; we really didn't fit in with traditional education and a traditional career path. Despite natural gifts, we always seemed to be the troublemakers, the ones who seemed to be destined for failure (or at least a life well outside of the traditional path to success).
In this discussion I share with Lloyd the formative stages of my years of starting out in business as a young adult (starting at 23) and how I progressed into the entrepreneur I am today. We talk about all of the lessons I learnt along the way (most at a high cost!). For example, the first internet marketing program I spent set me back $3,500 — which I couldn't afford, so I paid in installments and hustled as hard as I could for the rest.
We talk about keys to productivity and effectiveness, building successful online businesses and products, and my long-term strategy for success. I also share my "black box advantage" that I've been using in my current main revenue-generating business which gives me the biggest competitive advantage. We talk about "grey hat" marketing strategies and how you can leverage technology to reach more people. I also share my process for creating efficient systems to unlock freedom in your business and life, and a bunch more!
This was a very fun chat and an in-depth discussion, thank you for your continued patronage of our podcast and hope you enjoy!