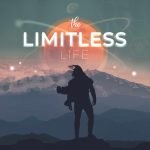 Podcast: Play in new window | Download
Subscribe: RSS
Become a Friend of the Show: Please subscribe and review!
It just takes a second and you can help our show increase its ranking on iTunes just by this simple and quick gesture. We'd be grateful for a review. Leave one here.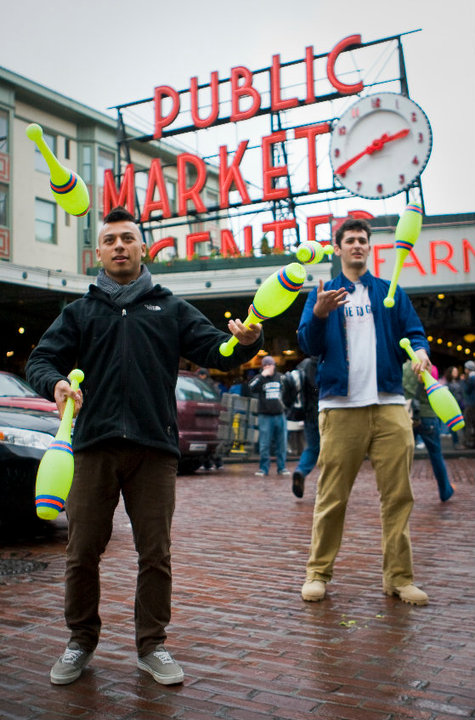 His name is Ben Finnigan. He's lived more lives and been through more in 26 years then most of us have in a lifetime.
Born into a family of entertainers, Ben has been a nomad since he could walk. He was trained in juggling, firebreathing, and fire eating at age 4. Then at 15, he went to live in a Shaolin monastery in Dengfeng, China, where he trained in Sanshou, and fought as a professional fighter in China for several years.
After a career-ending injury, he's traveled around the world taking on various roles from podcasting to videography to drop shipping.
Today, Ben is leading member of the digital nomad community in Thailand and an e-commerce business owner with seven employees working for him.
But Ben's story is one of resilience. Time and time again, he's picked himself up, fought back and become stronger even after one disaster after another.
At age 22, he became crippled with a severe case of Lyme's Disease and had to go undergo a year and a half of chemotherapy which completely destroyed his body. He was teetering on the edge, and had to say goodbyes to his family.
But Ben is a fighter, and thanks to inspiration from his brother, he was able to battle back and live to fight another day. 
All of Ben's experiences and trials have shaped who he is today. He's lived his entire life outside of his comfort zone. So I invited him on to the show to share his experiences with us.
In addition to his remarkable life story, Ben also shared some really valuable insights about how to set up a successful online business:
How Ben was able to increase his income through his dropshipping business by seven times in seven months
How to get your first sales, post a profit, and where to focus your marketing efforts
The future of e-commerce and how Ben creates a competitive advantage by being unique and different
How to systemize an online business and scale up quickly
And much, much more!
E-commerce course that Ben recommends: Drop Ship Lifestyle by Anton Kraly.
Hope you enjoy the interview. Please feel free to leave me a comment with your feedback!