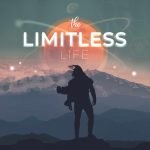 Podcast: Play in new window | Download
Subscribe: RSS
On paper she was a success.
She had a high power job in marketing and business development back in Canada. She was earning close to six figures and traveling all over the world. Money, prestige and international travel.
It was the kind of life many of us dream about. But then during a business trip in Moscow she had a breakdown: "You are going to die!" she thought. "Is this really all there is to your life?"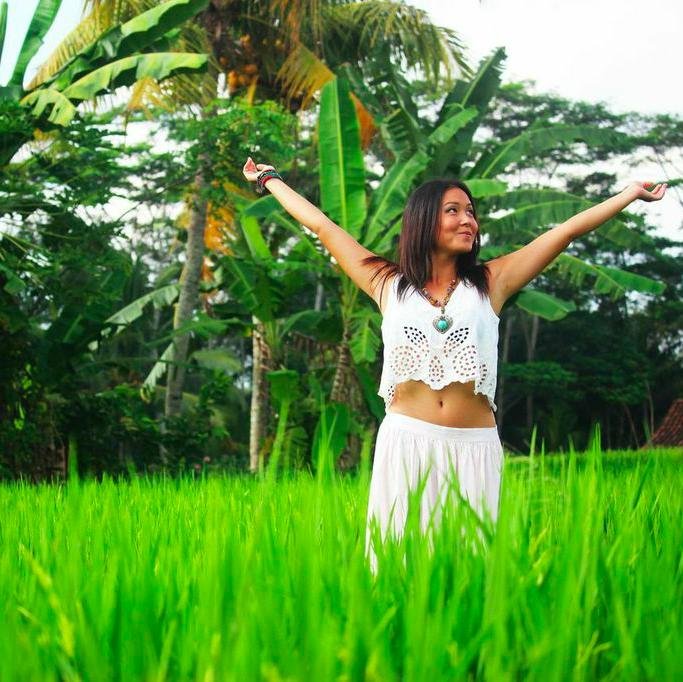 From that point on, Lydia Lee changed her life completely. She has gone on to become tribe leader of "The Unconventionalists" – individuals leading unconventional lifestyles and started the popular brand and blog Screw the Cubicle.
Lydia has over seven years' experience working with everyone from lawyers and bureaucrats to educators, people from all walks of life chart a more meaningful course in their life. She consults with individuals to help them discover their "Genius Zone" and start a freedom business that's both profitable and that they feel passionate about.
Lydia, joining us from her home amidst a rice paddy in Bali, brought a ton of insight, enthusiasm, and energy to this interview.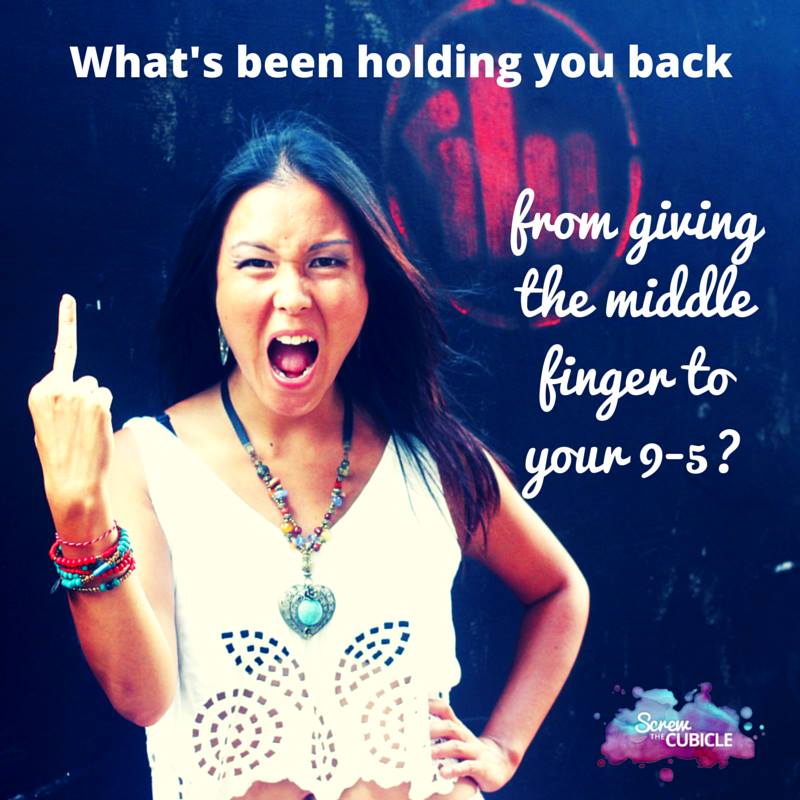 How to discover and capitalize on your entrepreneurial strengths
Finding breakthroughs among breakdowns
How to re-write the story of your life
Techniques to minimize and eliminate fear and internal resistance
Why personality and compassion can be very powerful – and profitable
The biggest mistake most entrepreneurs make – and why it stops success (it's not what you think!)
Misconceptions about lifestyle design and lifestyle businesses.
Three steps to create your own unique business and stand out from the pack
Mistakes Lydia has made – and what she's learned from them
Plus a few other goodies…
Can authenticity and honesty can transform your business? Lydia shows us the way, and the choice is ours to follow her lead.