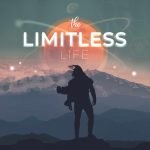 Podcast: Play in new window | Download
Subscribe: RSS
In this episode of the the podcast I have a special treat for you guys. Adrian is a 23 year-old Amazon author from Australia who has created a strong recurring income source through Kindle Publishing, having self-published more than 200 books.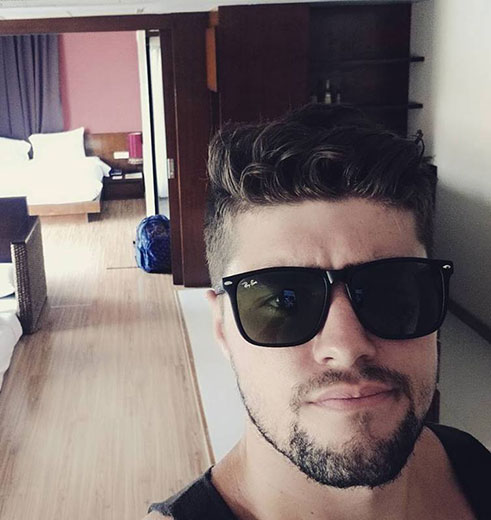 In January 2017 alone he just received royalties from Amazon for more than $11,000 from his book sales. We met last year in Chiang Mai where we co-hosted a presentation on self-publishing together.
He also spends his time helping others to publish their own books through his course Freedom Self Publishing, writing for his blog Driven Living, and creating videos for his YouTube channel.
Just a couple of years ago, Adrian was working a normal salaried job at a gym. But he knew he was destined for more. He had an itch for entrepreneurship and travel which couldn't be ignored.
He began dabbling in online entrepreneurship peddling various products on eBay, from basketball jerseys to cosmetics, but found that selling physical products came with too many hassles. He discovered Kindle publishing, and the model suited him perfectly.
At first, he stumbled learning the ropes and his first books were terrible. But within 12 months he was earning enough money to quit his job, and he hasn't looked back since.
During the interview I picked Adrian's brain to share his entire formula for self-publishing success:
The mentality that holds people – including Adrian at first – back
The #1 biggest mistake that the majority of authors make – and what to do instead
How to assess profitable opportunities and competition within an Amazon niche
The #1 marketing "hack"
How to use sites like www.ewritersolutions.com or www.hotghostwriter.com to get books ghostwritten on the cheap
How to use tools like Kindle Spy and K Optimizer to simplify your life
How to research what the market wants and create a killer outline for each book
Quality controls to create books that sell
Adrian's pricing strategy to sell printed books – which makes up 70-80% of his sales
And much more!
Enjoy this epic interview about self publishing with Kindle author Adrian Ingram! If you find value in what we're doing and want us to continue creating epic podcasts, please take a moment to hop over to iTunes and leave us a review. Thank you and see you next week!

You might also like: