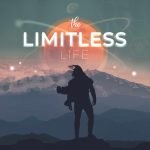 Podcast: Play in new window | Download
Subscribe: RSS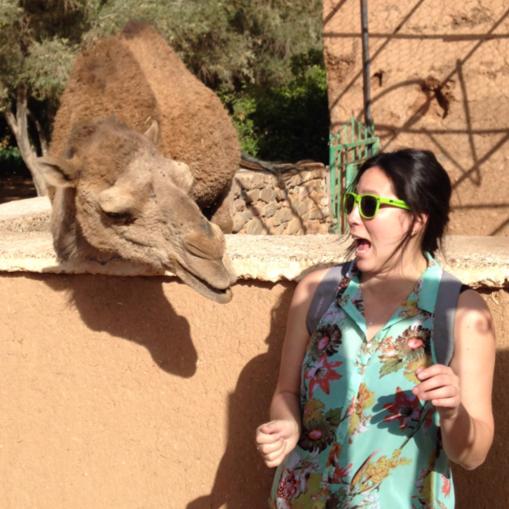 Ever wanted to volunteer and make a difference abroad?  It's difficult to find a better way to change your life for the better and improve the world at the same time. 
Volunteering is a great way to gain a brand new perspective on the world and learn new ways you can contribute to it. When you help others who are less fortunate, you come to appreciate what you have.
You learn not to worry about petty things, and realize that the things we stress over are minuscule when compared to the troubles of most others. Volunteer work teaches you to be more patient with people, more accommodating, and more authentic. You value materialism less and impacting others in a positive way more.
Unfortunately, volunteering can be VERY expensive – even for short trips. Fortunately, Kelly Ling and a few other individuals created Volunteer Forever, a website which allows you to crowd fund your entire trip. It's free and only takes about 10 minutes to set up.
During this awesome interview, Kelley and I discuss how anyone can find a volunteering opportunity any where around the globe and conduct a successful crowd fund campaign on VF.
Ever wanted to launch your own crowdfunding campaign? Check out Volunteer Forever and go make it happen!