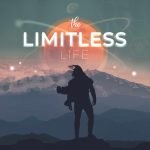 Podcast: Play in new window | Download
Subscribe: RSS
This was a real fun one!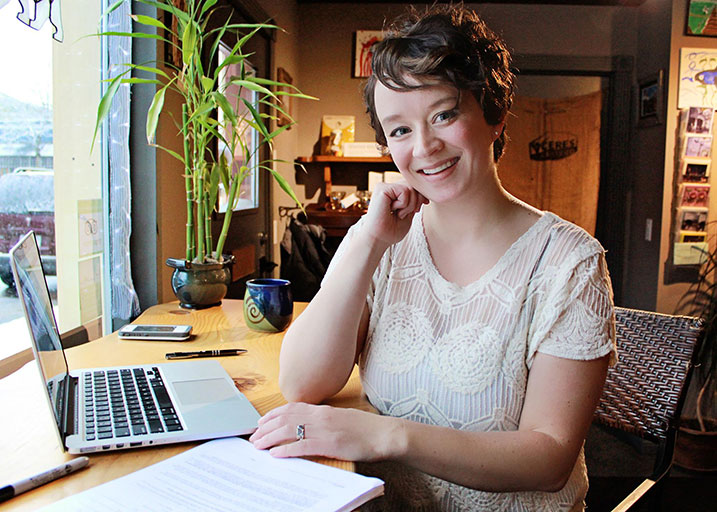 In this podcast I'm joined by Amanda Geary, who has worked onboard cruise ships for over 10 years for a variety of companies including; Princess Cruises, P&O Australia, Cunard & Royal Caribbean International.
She also helps other people as a recruitment specialist to find travel jobs on cruise ships. And she's here to share her experience getting paid to see the world!
If you're social, worldly, interested in culture and
languages, traveling the world while working on a cruise ship might be an opportunity for you.
But part of the problem is that these dream jobs are competitive. Many people apply, but most don't hear back from anyone. Amanda shares some very keen insights into how to stand out from the pack, get the gig, and begin your dream voyage!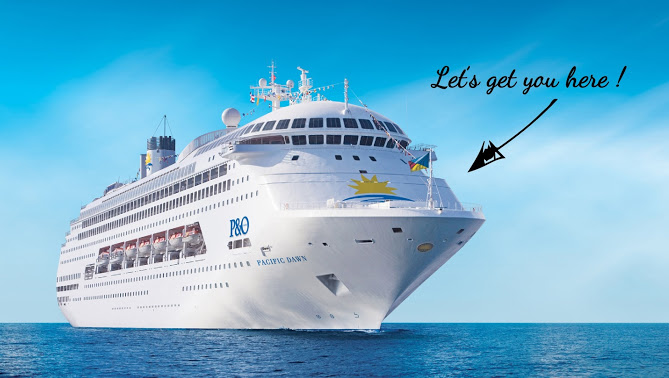 During the second part of the interview, we discuss how Amanda leveraged her experience and skills to create a successful product and consulting business, Get a Life at Sea. Some great insights for entrepreneurs to leverage their knowledge to create a great brand, profitable product line, and market themselves online.
Best of luck on your journey! If you like listening to our show, please support us by leaving a review on iTunes. Each one helps 🙂