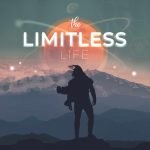 Podcast: Play in new window | Download
Subscribe: RSS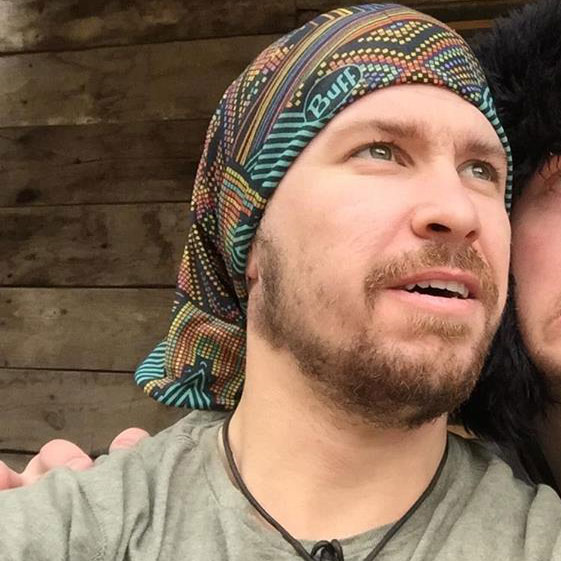 Welcome to the latest episode of the OpenWorld podcast! If you're an adventure lover, then I've got a fun one for you today!
In this interview I'm joined by Will Hatton from The Broke Backpacker. He was working as a lorry in the UK, unloading boxes for a grocery store. He had never done anything exciting. So he went to climb Kilimanjaro for his 19 birthday. Ever since that first experience, he's been pretty traveling non-stop for eight years.
Recently Will completed a Tuk-Tuk trip where he drove across India. He's been making his way across Eurasia, to hitchhiking all the way from England to Pakistan with plans to continue on to Papua New Guinea.
Will spent two years in Asia on $12 a day – including flights. He spent a year in India, where he was able to live for a year on $3,000. He hitchhikes, camps, and does whatever he has to.
With an average budget of just $100 per week, his adventures have been featured on Business Insider, the Daily Mail, and the Huffington Post.
He's couchsurfed over a hundred times, slept in a cave in Jordan with a Rastafarian bedouin, received sacred tattoos from the Kalinga tribe, briefly married a girl that he met through Tinder to secure an Iran visa, and lived like a famous rapper in Venezuela.
He insists on throwing himself into the thick of things; preferring lesser-visited countries such as Iran, Palestine, The Congo or North Korea.
What's great about Will is his imaginative mind – he comes up with outlandish and extraordinary ideas for his adventures, and is able to secure sponsors who buy into his ideas.
This conversation is a fascinating look into the mind of someone who sees the world differently – not as lines and dots on a map, but a playground promising unlimited amounts of fun adventure.