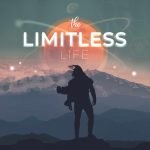 Podcast: Play in new window | Download
Subscribe: RSS
Want to live on permanent holiday, or retire in the near future so you can travel the world?
Today's guest found a way to do exactly that.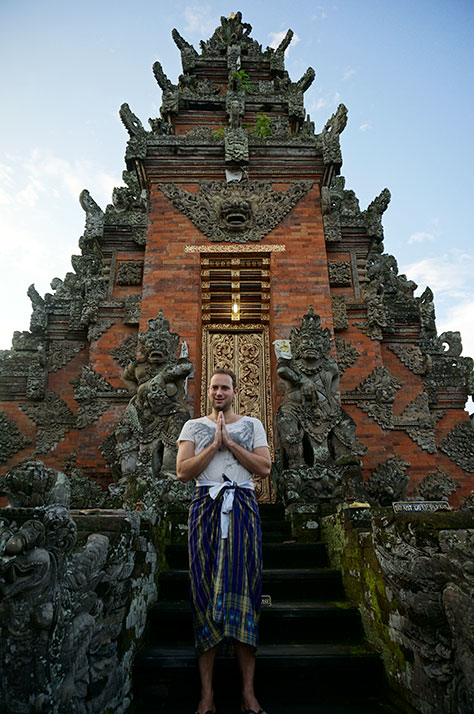 In 2010 Jasper had a highly lucrative career in finance. He worked hard, party hard, took business trips on the company's dollar and stayed at fancy hotels. But the existential questions began to creep in.
He was waking up way too early, commuting back and forth to work, everything felt robotic and he just wasn't happy. He thought to himself: is this what life is all about? The more he thought about it, the more his answer was "no." 
He wanted to quit his job, but wasn't sure what to do. He Googled a bunch of ways to make money online.
Most of the things he tried didn't work too well.
Then Jasper found a way to earn over $60,000 a year simply by renting out his apartment through AirBnB. He was able to "break free" and travel the world indefinitely.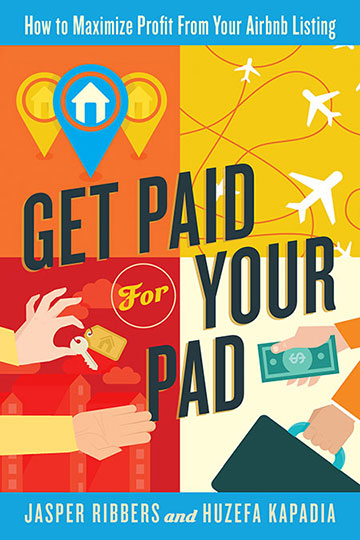 Jasper has gone on to co-author the definitive and best handbook to teach others how to make money with AirBnB, a recently-published book available on Amazon called Get Paid for Your Pad.
He has developed a step-by-step system that anyone can use to launch themselves to financial and lifestyle freedom, using AirBnB.
Things we discuss during the interview:
How anyone can quit their job tomorrow and become a self-reliant "micropreneur"
How to optimize your AirBnB listing for maximum results and maximum profitability
How to stand out and become the top AirBnB host in your local area
Different scenarios for success: making money to pay bills, or live the full-time location independent lifestyle
How to find good landlord and work with them if you rent, or pay off your mortgage if you buy a home
The best pricing and customer service strategies for succeeding with AirBnB (or any type of business)
Why NOW is the time to get involved in the "Sharing Economy" – and how the Sharing Economy can change your life, starting today.
How to automate the entire process, as Jasper does
…And much more!
Thanks to the Sharing Economy, it is possible to earn an income sharing resources you already have. You can also save a lot of money by sharing other people's resources versus purchasing everything yourself. In today's Sharing Economy there are "peer-to-peer" markets for everything from surfboards, RV spaces, kitchen tools and even robots.
Resources mentioned during the interview:
AirBnB – Start renting out your space now and earning money to travel, the way that Jasper does.
Get Paid for Your Pad (podcast) – Jasper's popular podcast on AirBnB.
Get Paid for Your Pad (book) – Jasper's new hands-on "how-to" book to using AirBnB available on Amazon.
Guesty – automate the AirBnB listing management process. Use Jasper's promo code to get the first 14-days for free: GPFYP.
Sharing Economy Resources
Peers.org – Free resource with information about the Sharing Economy.
Flight Car – Park your car at the airport and rent it out to people who arrive at the same airport.
Get Around – Make money renting your automobile to your neighbors.
This was one of the best and most informative "how-to" interviews we've published on our podcast. Enjoy!