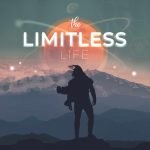 Podcast: Play in new window | Download
Subscribe: RSS
If you want to learn how to make more money with your website by increasing your visitors to leads and then converting those leads to paying customers, and then high-paying clients, then you're going to love this interview!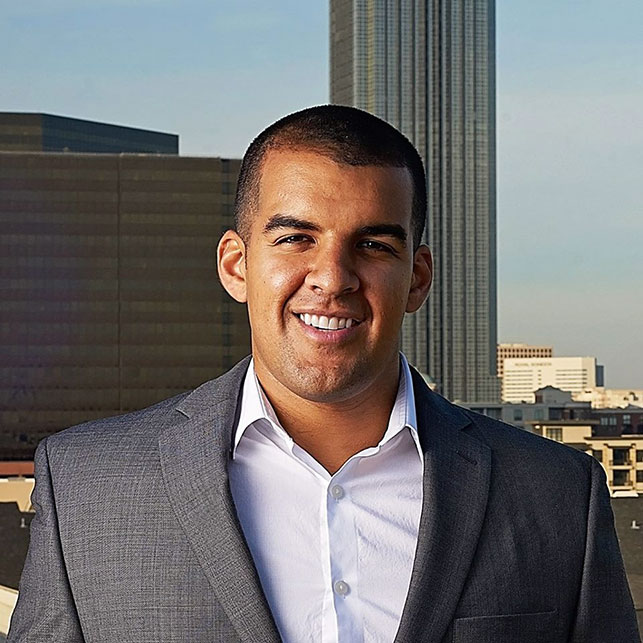 In this episode I'm joined by Joe Dejene, the co-founder of Groove Funnels. Joe spends each day picking apart online websites and their product and sales funnels to discover conversion opportunities, hidden profits, and other opportunities. He's worked with notable companies such as Mind Valley, Zen Maid, The Foundation, and countless others…
Joe is also a digital nomad and kindred spirit whom I met in Thailand, and a member of the Dynamite Circle. He has a colorful backstory of how he went from working as a firefighter to becoming a lead generation consultant.
Joe and I went back and forth on a ton of different ideas to earn more money and convert visitors and e-mail subscribers to paying clients, so that you can earn more money from your business and more freedom!
We dove right in and had a really in-depth conversation about website and funnel optimization. Some of the topics discussed:
The main mistakes that most websites make (that they don't even know about)
Sales psychology secrets: how to generate scarcity to create a buying frenzy and sell high-ticket products
The most effective platform to nurture new leads
How to dial in to a prospect's identity and speak in a psychologically powerful way that truly moves them
"The Value Ladder" – how to create new offers to increase your business' profitability over the next 6 month, 1 year, and 2 years.
How to create and sell high-ticket offers immediately to new prospects
Simple – but brilliant – ways to clearly illustrate value
The best ways to create effective calls to action, and handle the customer application process
Plus a ton of other goodies
This episode was a whirlwind of valuable sales, psychology, marketing, and entrepreneurial advice! I took a ton of notes of ideas to increase profits in my business, and if you listen to this interview I am sure you will find takeaways to add more money to your bottom line.
Thanks for listening to the podcast! Please write a review for us on iTunes and I will feature your review in a future episode.