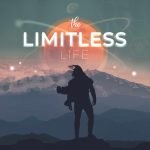 Podcast: Play in new window | Download
Subscribe: RSS
If you're looking to break free and gain greater personal autonomy in your life, then I'm sure you're going to love this interview.
In this episode I'm joined by the one and only Johnny FD. He's an OG in the location-independent community and a respected thought leader that another guest we've had on this show, Ben Finnigan (#21) credited for really helping him along on his path.
His podcast "Travel Like a Boss" features entrepreneurs who are truly living the four hour workweek lifestyle, starting online businesses especially in drop shipping, ecommerce, information products, and so forth.
In this interview, Johnny shares his personal story about how he clawed his way back from being stuck in Thailand having only $200 in his pocket and no return ticket home to now, where he's earning more than $20,000 per month.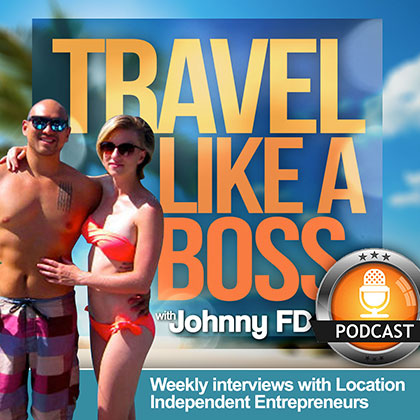 He's reached a point where he is now where he's just living life to fullest, following his passions, inspiring thousands of people, and flying first class around the world. He's truly someone who lives what he preaches and it's a pleasure and an honor to have him on the show.
Johny also shares some great insights about how to push through and overcome your fears so that you can step and play big and win at life. He drops some great quotes about fearsetting and motivation.
In this interview Johnny also shares a simple 7-step process that will bring you success if you follow it. Then he talks about potential pitfalls to avoid, how to uniquely market yourself in a crowded market, niche selection, drop shipping and how to capitalize  and build on "early wins" in your own business.
Enjoy this awesome episode with Johnny FD, and if you appreciate our podcast please consider showing some love with a review on iTunes – every little bit helps to keep this show going.