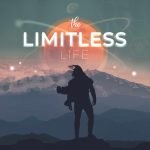 Podcast: Play in new window | Download
Subscribe: RSS
In this exciting episode, we sit down with Andrew Michael, co-founder and CEO of Funifi, a startup which builds applications to help parents in the household.
Andrew and I connected after I read about the results of a recent growth hacking experiment he did, where they ran a personality test for parents on social media. The personality test prompted parents to answer a set of questions to determine "what type of parent are you?" and share their results across social media.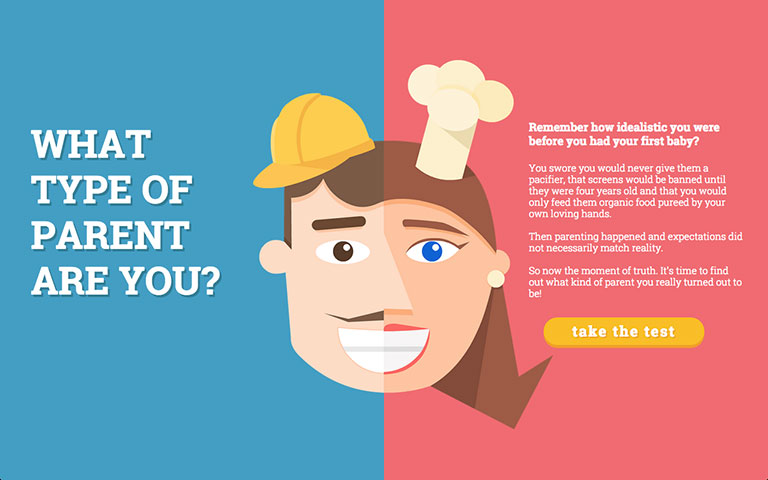 The result?
Spending just $150, they collected nearly 3,000 new e-mail subscribers and almost 7,000 pageviews within just a few days.
Not bad for a small test!
I was intrigued as I find out about the culture of testing and experimentation that Andrew has implemented, so I wanted to pick his brain about what Funifi has tried, what's been working and what hasn't for growing the business.
According to Funifi's website, the four qualities that define the company are:
1. Speed – we experiment and fail fast
2. Quality – we build high quality products
3. Feedback – we listen to our users
4. Learn – We never stop learning
I think the story of Funifi's growth is a solid example that can help a lot of people and something a lot of people can be inspired by. Even better, the marketing test that they ran can be duplicated and applied to other business types and niche markets.
In this informative interview between two entrepreneurs, we pick apart key aspects of entrepreneurship from branding, creative focus, employee loyalty, the future of content marketing, and much more!
Become a friend of the show – leave us a review on iTunes! It will help us to make the show even better, bring on even more great guests, plus it's good karma too 🙂