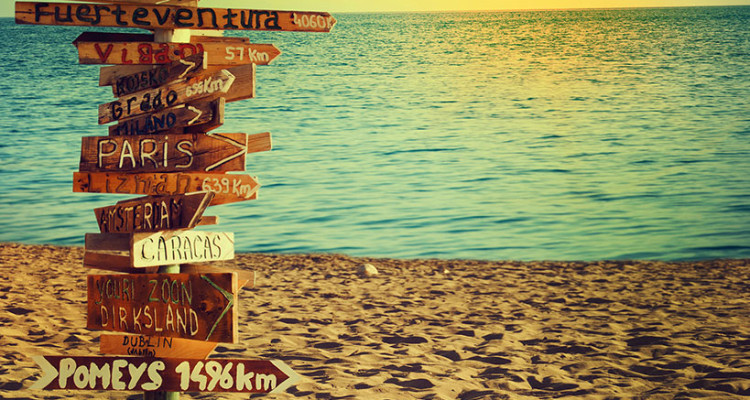 The mission of OpenWorld Magazine:
The mission of the OpenWorld Podcast is to inspire people to design their lifestyle and empower them with "the tools" to create their ideal life. We focus on featuring ordinary people that are doing extraordinary things in the realm of entrepreneurship, personal productivity, development, location independent work and living, and world impact.
The questions asked in the interviews are designed to shed light not just on the outer journey of the guests, but also to get into their minds to learn about their inner journey and how they succeeded in spite of themselves. We want to show people who are ordinary, human, vulnerable – just like us. If you experienced fear or emotion in your own journey, tell us about that. Don't be afraid to open up – the more honest you are, the better. And above all, have fun! 🙂
Here's an example of a podcast episode which received widespread critical acclaim.
The audience:
The audience of the OpenWorld Podcast is international. We have a very tight-following of nomads, location-independent entrepreneurs, travelers, and so on. Many of these individuals are young professionals who are keen to entrepreneurship, travel, and personal improvement; who aspire to own their own business, or already own their own business.
Topics you can expect to be asked about:
Your background and upbringing, and how it shaped who you are

Why you decided to embark on your current path
The process you've followed to get where you are now

Challenges you have faced and how have you overcome those challenges

Important lessons you have learned from your experiences

Advice on your areas of expertise

Helpful resources you can recommend

Your definition of success

Advice that you would give to your younger self
Interview Terms and Conditions:
1. Ownership of Produced Media
By participating in the OpenWorld Podcast, you agree to allow me, Danny Flood, (dba www.OpenWorldMag.com) to record, distribute, and disseminate the produced media in any manner I feel appropriate. You also agree to allow me to retain rights to the produced media for potential future use in speeches, books, and all other public distribution.
2. Promotion & Exposure
As a guest on the OpenWorld Podcast you will receive an exclusive page on this website with your name, interview title, photograph, bio, and appropriate links to your website or blog. This page will remain on this website indefinitely, and will likely become a source of continued traffic to your website. Your interview will be promoted to thousands of social media followers as well as to our list of responsive email subscribers. This exposure may or may not result in new clients or customers to your business.
Preparing for your interview:
At the time of the interview, I will contact you via Skype. I will be recording audio only. If you do not have a Skype account and a strong internet connection and a decent microphone, you can provide me with a land-line phone number. I will not do interviews via mobile phone. A typical interview will last anywhere from 45-60 minutes, so it is best to allocate a full hour and allow for brief discussion before and after the interview.
To help minimize background noises or possible interruptions (technological or otherwise), please ensure that you are in a private/enclosed area at the time of the interview. The interview will be professionally edited before it is published online to help minimize background noises, volume fluctuations, and in some cases, verbal slip-ups.
Sharing your interview:
Once your interview is published on the iTunes podcast and on the website, you will be sent a link to your interview page along with a custom image that you may use in your promotions. You are encouraged to share this link on your website, with your mailing list, via social media and any other means to help increase your exposure.
I would like to take this opportunity to thank you for your interest in being a guest on the OpenWorld Podcast, and hope that together we can inspire others to achieve greater levels of success!
Respectfully,
Danny Flood
OpenWorld Magazine