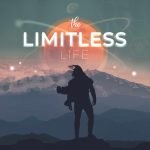 Podcast: Play in new window | Download
Subscribe: RSS
Hey there, welcome to this week's action-packed episode of the OpenWorld podcast. Thanks for joining us!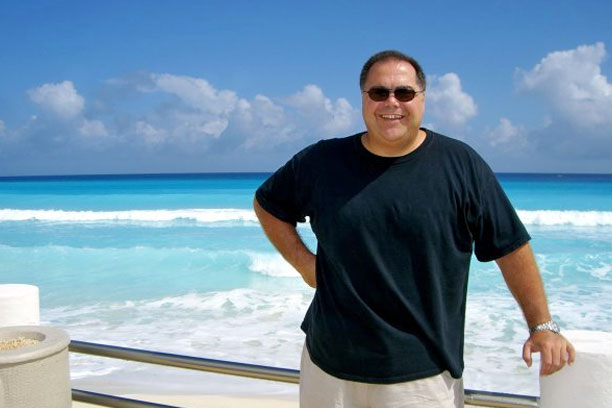 In this interview I had the pleasure of welcoming Pete Sisco to the show.
Pete has been an expat for 30 years and a Permanent Traveler for 10 years. He's also made his living 100% from online income for 15 years and earned several million doing so. And he's passionate about helping others achieve their own dream of personal freedom.
He made over $2 million when he wrote his first e-book way back in 2001 (for reference, I was a freshman in high school).
During our chat, I picked Pete's brain to share his vast experience and what he's learned as a result of his journey. Most importantly – Pete shares his model of the "nanoeconomy" – a concept that enables you to create and sustain your own personal economic freedom autonomous from the fluctuations and trends of the world macroeconomy.
He loves to talk about personal freedom, travel and expat life, and earning an online income. I'm excited to chat with him, and if you want to hear his take and advice on how to live on your terms, then you're going to love this interview.