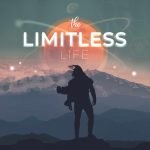 Podcast: Play in new window | Download
Subscribe: RSS
Hey there, welcome to this week's action-packed episode of the OpenWorld podcast. Thanks for joining us! In this interview I had the pleasure of welcoming Ron Malhotra to the show.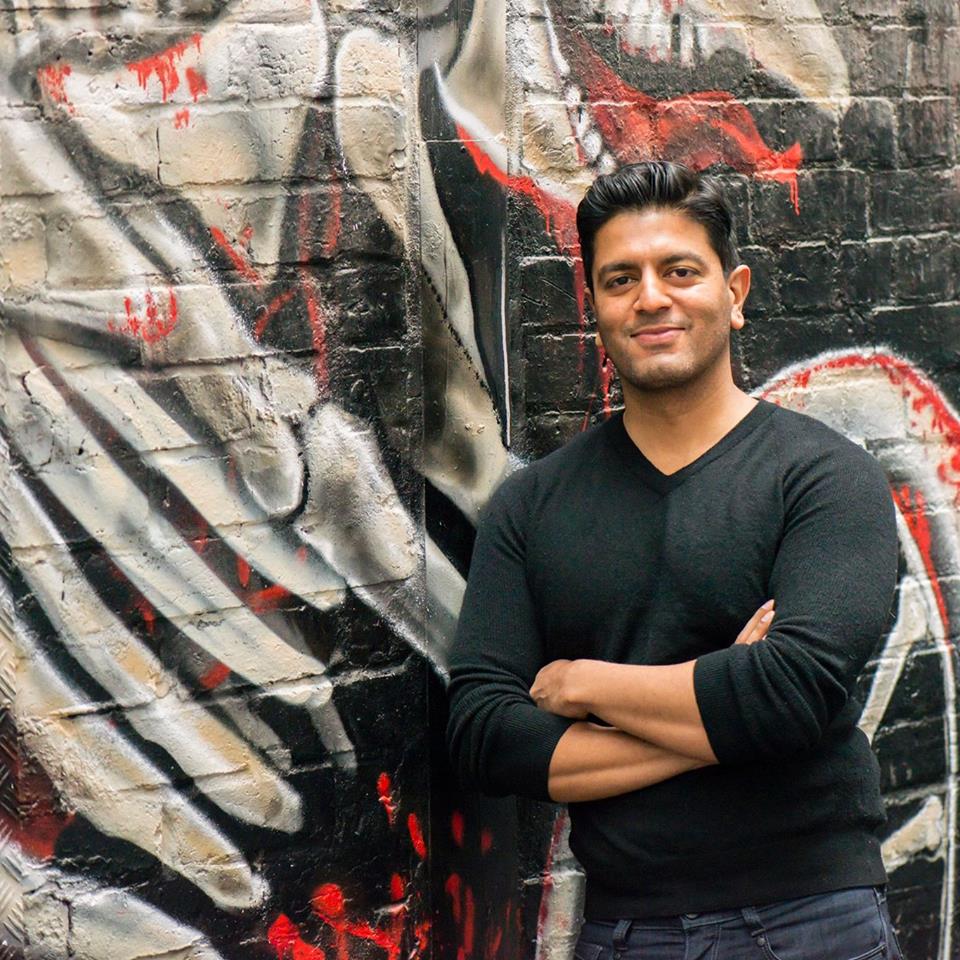 Ron spent most of his adult life trying to figure out who he was. As a young man, he thought that he needed to chase status, wealth, and own an expensive jet in order to matter. He was so full of doubt and uncertainty, and had no mentors to guide him – yet plenty of lingering questions.
So he embarked on a lifelong quest to seek the "truth" of what success really meant – and stumbling upon a holistic approach that helps people find success on their own terms.
Today Ron is a speaker, coach, wealth planner, leadership trainer, and a best-selling author. He's been featured by the Huffington Post, the International Business Times, the Daily Herald, CNN's iReport, and been endorsed by Jack Canfield.
He is also the Founder of 'The Successful Male', a movement that seeks to help men develop holistically so that they can become more high-charactered, purposeful, confident and successful in all areas.
Even if you're not a man, I think you can still benefit from the leadership and wealth building concepts that he teaches. I'm excited to have him here, and we had a great discussion, hope you enjoy!