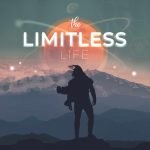 Podcast: Play in new window | Download
Subscribe: RSS
In this fun and exciting episode I'm joined by the one and only Jeremy Ginsburg, who calls himself "The Culture Chameleon." Jeremy is a veteran digital nomad, who has experimented with countless ways to earn money and travel.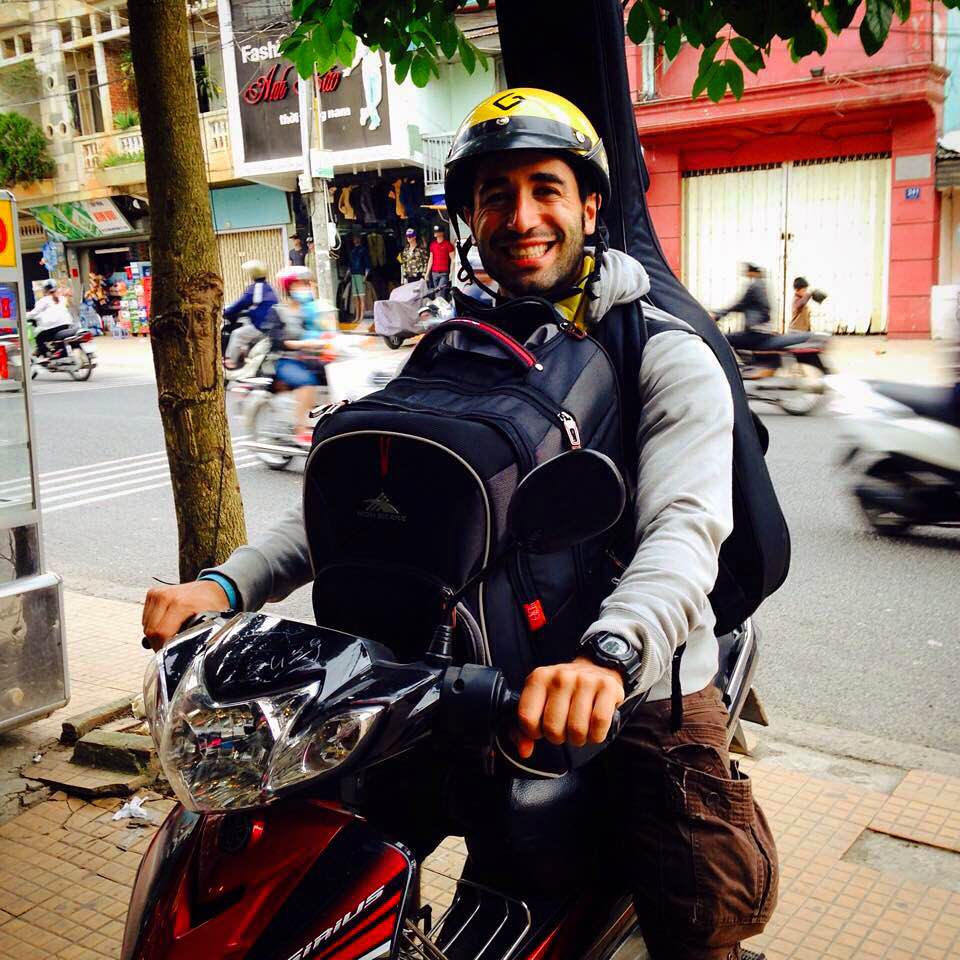 To support his international travels, he has worked as a remote freelance writer, videographer, musician, stand up comedian, English teacher, and basketball coach (to name a few), and is based in Ho Chi Minh City, where he stars in Vietnamese reality TV shows.
In addition to Vietnamese, he's fluent in four other languages, and is the author of the upcoming book called "Faking Fame" – the story of how he became famous in Vietnam.
What I love about Jeremy the way he leads a full life as a "life experimentalist" – willing to try anything once, no matter how unconventional. During the interview, we discuss the recipe behind Jeremy's many achievements.
How to become a prolific learner at any skill
How to achieve mastery
How to "break into" a new field and achieve success (such as acting)
How to earn money on your own
Cultural conditioning, and the importance of context and comparison
How to become your "own person" – free from outside influence
Jeremy's forthcoming book, "Faking Fame" – which you can get for free from his website.
Plus a bunch of other goodies…
Enjoy this fun chat, and for more from Jeremy check out the fun videos on his YouTube channel. Finally, if you like our podcast and want us to continue producing new episodes, become a friend of the show and write us a review on iTunes!