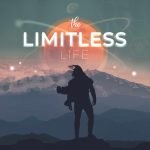 Podcast: Play in new window | Download
Subscribe: RSS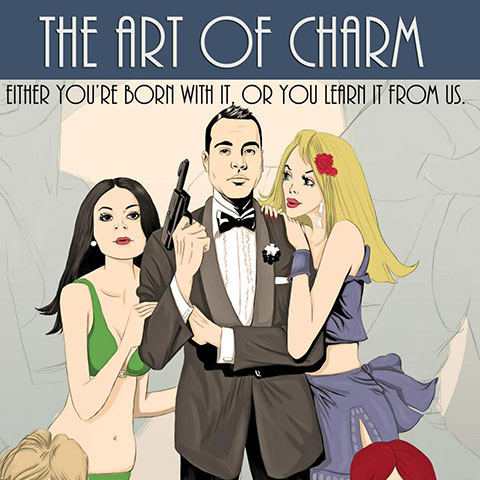 Jordan Harbinger is the co-founder of The Art of Charm, which he calls "Harvard of Social Dynamics." Jordan ditched a career in law once he discovered the power that social dynamics command in business and life. He discovered that the key differentiator that sets successful people apart – in almost any endeavor – comes down to their ability to cultivate interpersonal relationships.
Since then, Jordan has dedicated himself to the study of the fine art of social dynamics. He's passionate about picking apart social situations and helping people – men in particular – to develop the social skills they need to be successful in love, career, and in life.
Topics of social dynamics that we discuss during this chat:
How to attack your insecurities and strip away the "social mask" so that you can be authentic with yourself and with others
The role that status plays in our human behavior and relationships – and a practical exercise to cultivate self-confidence and high status
The right way to connect with people on the same level
The type of behavior that repels successful people
The conscious practice of "Small Victory Monday" that Jordan uses in his business and how it sets him up mentally for massive success
How Jordan went from a $150,000 attorney salary to zero, but persisted and created a top-ranked podcast
And a whole lot of other goodies…
Jordan Harbinger in Pyongyang, North Korea.
In addition to this very interesting topic of deploying the power of social dynamics to succeed, I also got to ask Jordan about his experiences growing his company over the last several years. We also discuss an interesting social experiment where Jordan takes his students to North Korea to study human nature in a completely different and alien environment.
This was a fascinating and insightful conversation with a thought leader and true self-made man. Enjoy!