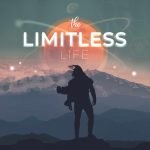 Podcast: Play in new window | Download
Subscribe: RSS
Welcome to another action-packed episode of the OpenWorld podcast! If you're stricken by a sense of wanderlust and looking for inspiration, you're in exactly the right place! In this episode I'm by Matt Prior, a Briton based in Hong Kong. Matt is someone who truly takes adventure to a new level.
He is a world record holder for the Highest Altitude Reached by a Taxi – 17,143ft. A former fighter jet pilot, an adventurer, and photographer. He recently just completed the world's first circumnavigation of Lake Baikal, in winter, on the ice, in a WWII era motorbike.
A member of the prestigious Explorers Club, his past endeavors have included circumnavigating Lake Baikal on a WWII-era Russian motorbike, traveling across Sri Lanka in a rickshaw, and even participating in a Guinness World Record-setting taxi journey at 17,143 feet.
Prior's first real adventure began almost a decade ago, when he and a friend drove from London to Mongolia and back in a $180 1.0L car.
He's also created Matt Prior Adventure Academy, a one-week course that teaches people how to conquer and enjoy extreme travel experiences. He exposes travelers to the joy of traveling off the beaten path.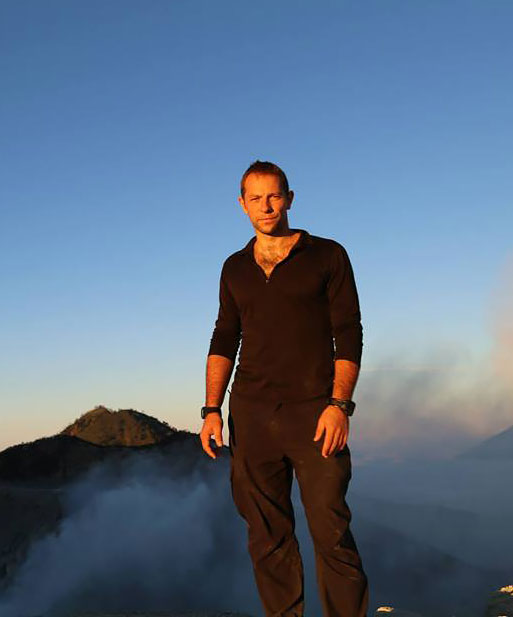 • The highlights of Matt's exploits around the globe
• Does Matt have any sense of fear? If not, why?
• Reflections on death and living to the fullest.
• Why Matt is drawn to extreme experiences.
• Matt's philosophy and process for achievement – and how to identify plateaus in life and move beyond them.
• Advice for funding a lifetime for adventures
• A simple way to encounter failure and defeat and emerge as a success
• The #1 regret of self made billionaires
• Exactly what Matt said that brought a cadre of successful Hong Kong bankers to tears
• Living with intention, visualization, and creating the "perfect picture" in life
• Matt's advice for would-be adventurers who would follow in his footsteps
• And so much more!
This interview with Matt, our awesome guest, is sure to leave you inspired to dream bigger and to reach higher! No doubt you'll come out of it charged and ready to 5x or 10x your goals, as I have 🙂 And please do remember to show your love for the show by writing us a review on iTunes!