Written by 19-year old Lynn Luong, Kuala Lumpur, Malaysia
Traveling for my gap year was probably the best decision I have ever made yet. It was all the amazing people I have met on the way that made this experience unforgettable.
Many of the moments we've shared can't really be distilled into words, partly because I'm selfish, too selfish to share these precious memories with anyone else, as if the moment I write them out, they'd no longer be mine, but someone else's life. Largely it is because I'm too articulate, too picky with the details. I feel the need the jot them down, every single second, every glance we exchange, the silent pulses within their veins, the waves that caresses my feet, everything, absolutely everything.
I'm not saying it's impossible to put them into words, but my aspiration was handicapped by laziness and capped with my excuse for "lack of time". Though I have to say, I'm eternally grateful to have the chance to experience so many incredible things, to encounter so many variations of people, to witness some staggering sights, to feel such sensations and sentiments that I didn't even know exist, to connect, and to let go.
So rather, I will share these photographs with you – brief glimpses in time… the people and places encountered, and emotions felt during the journey.
Myanmar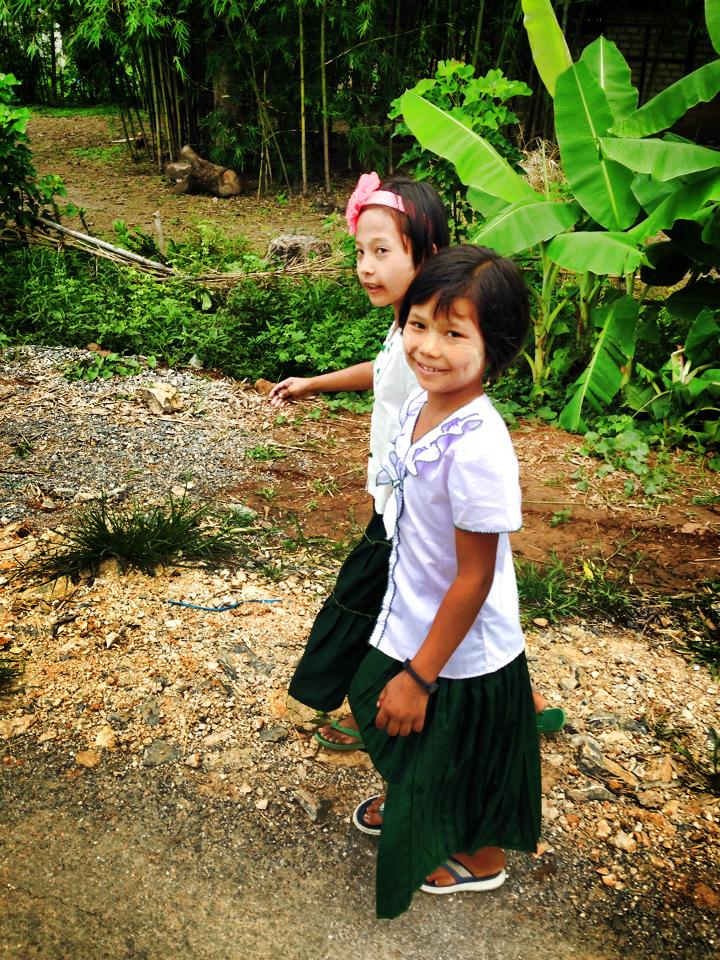 Myanmar can be considered "Asia's last frontier," or perhaps the "land that time forgot." For 50 years – from the early 1960's on – Myanmar was an isolated state shut off from the rest of the world. To this day, it is still one of the few countries left in the world without a Starbucks. Over the last few years the country, formerly known as Burma, has been opening up to tourism and has seen an increase in backpackers recently.
Over a hundred years ago, Rudyard Kipling wrote "This is Burma, it is quite unlike any place you know about." Today, Myanmar remains one of the most captivating destinations in the world. No where else can you get an up-close glimpse into traditional ways of life that have endured for thousands of years. The people still wear traditional dress, and traditional makeup. They still use "trishaws" for transportation; or in rural areas, horse and cart. All of this makes for a delightfully novel experience.
Highly recommend that you pay a visit to Myanmar before modernization catches up with the country. Since a photo is worth a thousand words, I'll let the pictures tell the rest of the story.
Laos
A land-locked country nestled between Thailand, China, Cambodia, and Vietnam, Laos is truly an untouched paradise. Laotians like to describe their beloved country as "one of the last quiet places on earth." Laos may just be one of the most "chilled-out" places on the planet.
The country features stunning natural landscapes and an authentic way of village life that's remained the same for years. The beauty of this country is matched only by the friendliness of its people. An interesting tidbit about Laos is that nearly every town or village is located near rivers and streams, tributaries of the mighty Mekong river. As such, the rivers and streams have been (and remain) a central part of Laotian way of life for thousands of years.
Geographically located just below Southern China, the mystical geography of Laos will dazzle and enthrall any traveler. The country features one of most pristine environments in the world. Off-the-beaten path, travelers can find their fill of adventure here. Kayaking, rafting, rock-climbing. biking and trekking are all wonderful options. You can also try a village homestay – and experience "the real Laos" in isolated villages.
Although remote and with a lower-profile than some of its more well-known neighbors (Thailand, Cambodia), Laos is an absolute gem.
Indonesia
Indonesia as a country can be summed up in one word: diversity. The diversity of Indonesia is unlike anywhere else on the planet. A broad country spanning across the South China Sea, it is comprised of a chain of 17,000 islands, offering the adventurous traveler endless opportunities to explore.
The world's largest archipelago and fourth largest country, Indonesia offers diverse people, cultures, ethnicities, languages, wildlife, and scenery that the place seems hundreds of countries coalesced into one. There are over 300 languages spoken here! Each island has something unique and different to offer. For instance, Sumatra proudly hosts a smattering of nearly 100 volcanoes. Bali offers Hindu culture, yoga retreats, and a hip and lively young party scene. West Papua boasts snow-capped mountains. Nusa Tenggara is home to komodo dragons.
Many of Indonesia's islands remain wild, raw, off-the-beaten path, and virtually untouched. You'd be hard-pressed to find a better travel destination than Indonesia.
Borneo (Malaysia)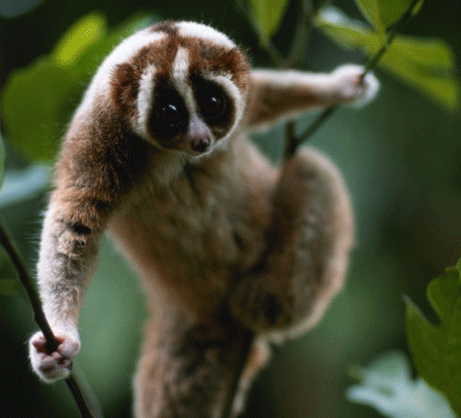 Borneo, divided in half between Malaysia and Indonesia, is the third-largest island in the world and home to one of the world's oldest rainforests, dating over 140 million years old! Less populated and less developed than West Malaysia, Borneo features beautiful empty beaches, thick jungles, wildlife, pristine national parks, and indigenous tribes that have held on tightly to their local traditions for thousands of years.
There is a saying that one "visits Malaysia as a tourist, and leaves as a friend." This is certainly true. Although they can be a bit shy at first, Malaysians are some of the friendliest and most polite people you will ever meet. Malaysia as a country, is no slouch either. The beauty of Borneo, also called Sabah, is beyond words. It is one of the most physically stunning places on Earth. This is the home of the world's oldest jungles, host to wildlife unseen anywhere else. Here you will rub elbows with spotted lizards, curiously-prowling civets, the adorable wide-eyed loris and friendly orangutans.
Majestic mountains and volcanoes proudly overlook the South China Sea. The wild beaches here remain untouched, and East Borneo features some of the best diving on the planet, easily accessible to beginners and veterans alike.
Philippines
International tourism isn't quite as developed in the Philippines as in other countries, but that's not to take anything away from this incredible country of over 7,000 islands. To share a brief example, the island of Palawan, in the west of the Philippines, was voted "Best Island in the World" by Conde Nast Readers for 2014. The white sand beach on the island of Boracay consistently ranks among the top beaches in the world, sometimes as THE top beach in the world. Boracay also boasts a thriving nightlife scene sure to delight travelers.
A few other reasons to love the Philippines: extremely affordable, fresh seafood, the world's best diving, friendly English-speaking people, karst limestone rock formations, wide open beaches, snorkeling, tropical fish, volcanoes, rice terraces, cheap alcohol… I could go on and on. Speaking from personal experience, I did not want to leave this island paradise!