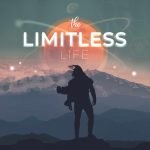 Podcast: Play in new window | Download
Subscribe: RSS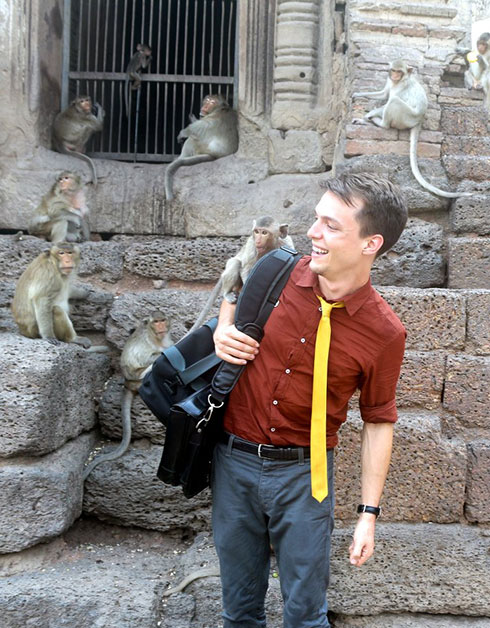 In this episode, we introduce Gregory Diehl, and he's… kind of a big deal.
Gregory is a digital nomad from San Diego who has been traveling the world since he was 19. Greg spends about a month or two in each country and he's been to over 20 so far. He supports himself entirely virtually through online consulting for business development.
Greg attributes his entry into the "school of life" – and the variety of experiences he's collected from traveling – with teaching him the "hustle" needed to make it big as an entrepreneur. He's learned how to sell himself and his services – whether it's guitar lessons or business development – in new and unknown environments and refined it to an art form that he practices habitually.
One of his most compelling assets is his ability to close deals virtually – and convince new clients to hand him over several hundreds of dollars after a 15 minute Skype call.
"It's about being able to latch on to someone's desire, and make them feel as though I am an expert in the very short amount of time that we talk…"
So naturally I had to pick his brain to figure out how he does it (32:00 on). We discuss this, and much more on the call…
Lifestyle design versus "lifestyle discovery"
How and why travel accelerates entrepreneurial progress and creates true entrepreneurs
How Gregory helps businesses find their "identity" – and opportunities hidden right in front of them
How to align your strengths – and personality type – to address market needs
How the right message can turn a good idea into something people are rapidly consuming and craving for
The 4-step process that Greg uses with his coaching clients to augment their business
How Greg finds clients remotely – and keeps them around
The one thing that's more powerful than any brand recognition
What 90% of consultants are doing wrong – and what to do instead
And a whole lot more great stuff…
Greg has been able to build a very successful career as a traveling online consultant – despite the fact that he lacks the hard technical skills.  In this conversation, Greg gives us a bunch of takeaways that we can use to expand our consulting practice and start earning real money.
"Once somebody has started spending money with you, it's much easier to keep spending money with you. It's very easy to take a door that's cracked open even an inch and open it much wider than to bring the whole thing down and go straight for those $10,000 clients."
Greg has also been kind enough to offer free 15-minute consultations for listeners of the podcast. You can reach Greg at contact[at]marketfit.net.
Enjoy… and feel free to leave your comment below with any comments or questions.