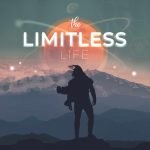 Podcast: Play in new window | Download
Subscribe: RSS
In this interview I talked with Alex Darroch, expat and co-founder of the Mad Monkey, Cambodia's largest hostel chain.
He has quite the story.
Alex is creating a new chapter in his life and together with his partners, helping to re-write a new story in a developing country that has reeled from decades of hell and hardship brought on by bloodshed, poverty and political instability.
In all began in the rural, rustic "Bamboo island" off the coast of Cambodia.
Far removed from the trappings of modern culture, and living a simple life amongst the locals, the existential questions in his mind became louder… and louder.
"I could go to Australia and continue to work as a plumber…"
"But why should I live half a life?" he thought.
He realized then that what he really wanted to do was work that mattered. He wanted to wake up every morning, fully engaged in the day's work, and enjoying every minute of it.
He had fallen in love with the local Cambodian people – some of the friendliest on the planet – and witnessed firsthand Cambodia's legacy of hardship. Chronic problems such as lack of education, clean water, and fair wages made life difficult for the locals.
He felt the urge to do something.
It didn't take long – on his last day in Koh Russei, he met his future partner Steve who also shared this vision, and within 48 hours the two were signing a contract.
That was the start of his new life.
Now, together with his partners, they have created the most successful hostel chain in Cambodia, and are opening their fourth location in four years.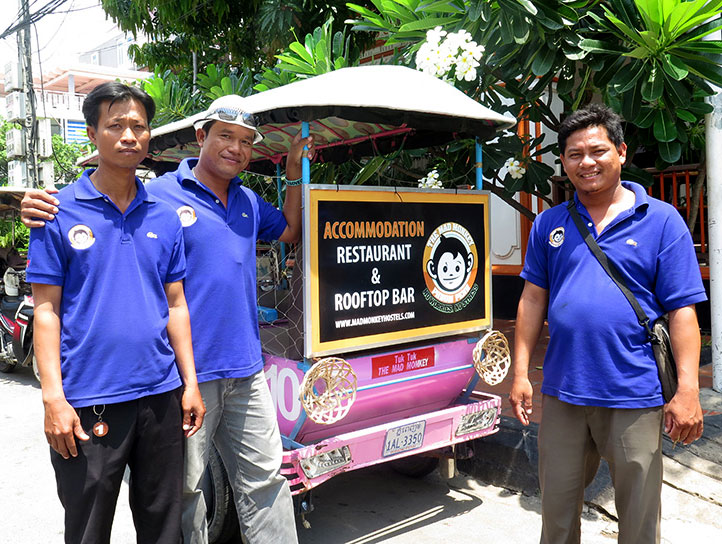 The Mad Monkey Hostel is a company and a vision built around a strong set of core values: a business concerned with doing good business and doing good for humanity.
Mad Monkey employs over 150 local Cambodians, who receive a variety of benefits: free English education, healthcare, interest-free loans, and good wages. The hostel has funded over 100 clean water wells in rural provinces, and provides a number of benefits to the community.
Cambodia has been to hell and back, but thanks to the efforts of Alex and others, they are reversing the damage and creating a new future for Cambodia.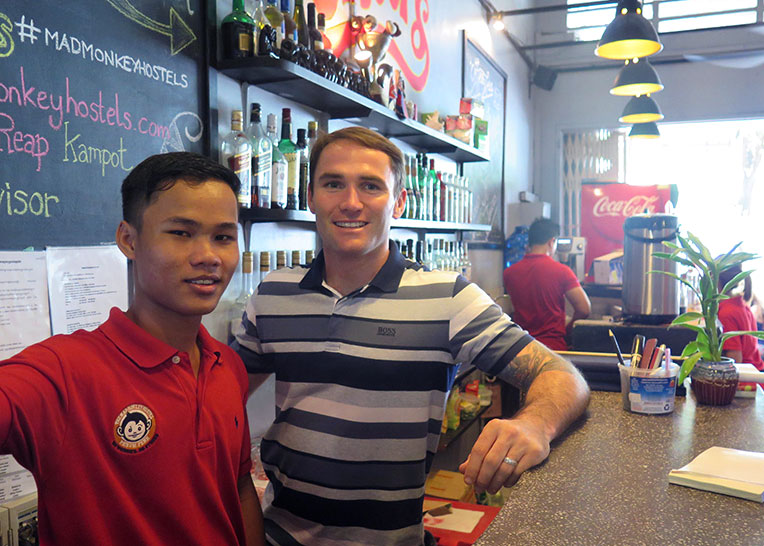 Since settling in Phnom Penh, Alex has gotten married, and his daughter recently turned one years old. In this interview, Alex shares what the journey was like – from his old life as a plumber in the UK to his new one. We talk about how the company grew from point zero to the success it is today, building a company culture, and giving back.
Alex has also generously extended a special offer for a twelve-night free stay for listeners to the podcast. Click here for more details.