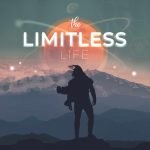 Podcast: Play in new window | Download
Subscribe: RSS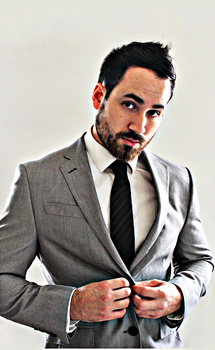 How do you overcome social isolation, depression, anxiety, shyness, and loneliness to create a thriving online entrepreneurial career? How do you continue on and prosper after working your way through more than 30 jobs in your youth to find a mold that kinda – sorta – fits you?
I was looking forward to this podcast interview because today's guest shares a backstory similar to my own. Just like me, Justin Stenstrom was a young adult who felt lost and confused. He couldn't find his tribe, and (just like me) had no mentors.
Yet he went on to become a self-made man, and carved out a niche for himself in the online space. Today, Justin is a nationally acclaimed life coach, author, entrepreneur, and speaker. He is the founder of EliteManMagazine.com, the host of the Elite Man Podcast, and hosts the annual Elite Man Conference.
We discuss a bunch of interesting subjects, and there are takeaways sprinkled throughout the podcast:
• What we learned from experiences of failure and coming up short
• How Justin has been able to connect and interview the world's top mentors such as Robert Greene, Sean Stephenson, Ryan Levesque, and many others.
• Bonus strategies to connect with anyone.
• Business models of coaching and methods for building a tribe.
• And much more!
Justin reveals all in this week's action-packed episode of the OpenWorld podcast. Thanks for joining us, hope you enjoy the interview, and leave us a review if you like what we're doing!
Subscribe to Justin's new podcast, "The Justin Stenstrom show," and join the Elite Man Mastermind on Facebook.