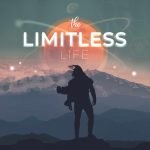 Podcast: Play in new window | Download
Subscribe: RSS
"Be a leader of 'yourself' and others will be inspired to do the same. And it's refreshing as hell to lead a life doing exactly what you want without influence from others. I suggest you try it and let me know how it feels." -Tim King
Want to know someone who inspires me? My friend Tim King.
We met in college, and since then I've been blown away by everything he's accomplished since. Tim was the first person to introduce me to the concept of a "bucket list." Years ago I would gaze in awe at photos him doing crazy things around the globe, like running with the bulls in Spain. Or staying at the IceHotel in Sweden and capturing the Northern Lights. Or lounging out at resorts in Bali.
As a freelance photographer, Tim is thriving at a time when many photographers are barely surviving. He has an uncanny knack for marketing and promotion. He's become an expert at creating content and videos that go viral. Some recent highlights:
For his birthday he held a mock secret society meeting and pizza delivery prank video for his birthday that went viral, generating over a million views, and got Tim featured on a number of media outlets, including the Huffington Post and the Today Show.
His "30 dates in 30 days challenge," which landed him on Good Morning America and all local news outlets.
Capturing the "red tide" at two in the morning, another video which earned him major publicity.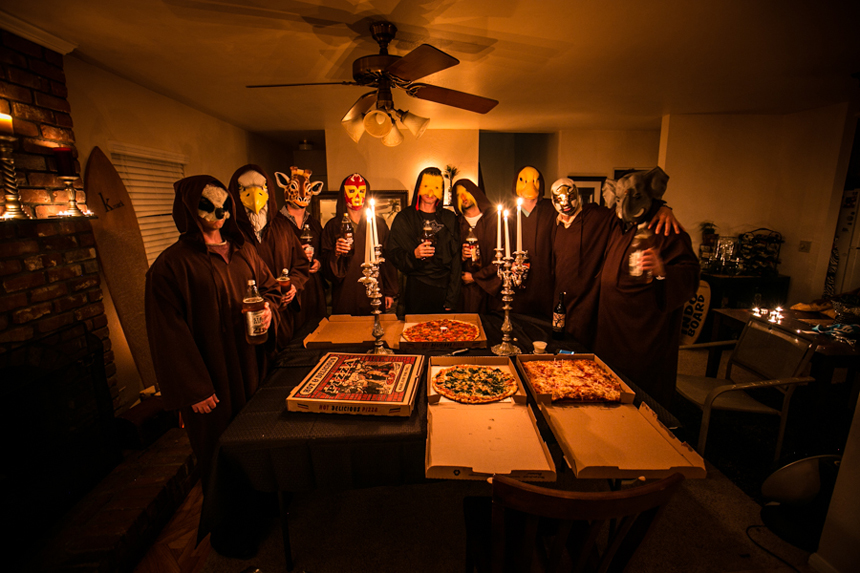 It's as though he has no perception of a "comfort zone." In his own words:
"I can't tell you how many times someone has told me I'm 'the weirdest person they've ever met'.

I actually take that as a compliment, because it highlights exactly how predictable and average the person exact-opposite would be.  Do you think THAT person would be 'really interesting' to hang around?

I'll tell you one thing…consistently taking people by surprise and exposing them to new ideas NEVER gets old.  When I can break someone out of their comfort zone and show them a new way to REALLY have fun, it's one of the most rewarding experiences in the world."
In this interview he shares the details for some of his most successful promotions, and how Tim has done such a great job building his brand and freelance career.
Highlights from the interview:
How to build your brand and business by blogging, and enable your ideal lifestyle
How to create viral content that generates over a million views
How to engage people and connect with them on a human level
How to connect with connectors – industry leaders, movers and shakers, and people with broad reach. Tim tells his story of connecting with Michael Ellsberg (best-selling author of "Education of Millionaires), and how he got Michael to promote his work to his mailing list
The critical "key factor" why Tim succeeds in his industry while others don't
And a ton more!
If you're a freelancer, or want to learn about how to build your personal brand online through blogging and social media, then you won't want to miss this interview.