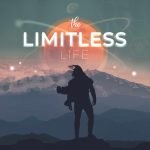 Podcast: Play in new window | Download
Subscribe: RSS
He's been a nomad for the past 15 years – nearly a decade longer than I have. For the last five years, he's visited 30 countries a year on average, visiting about 15 new countries per year. He proudly declares to have never had a real job in his life.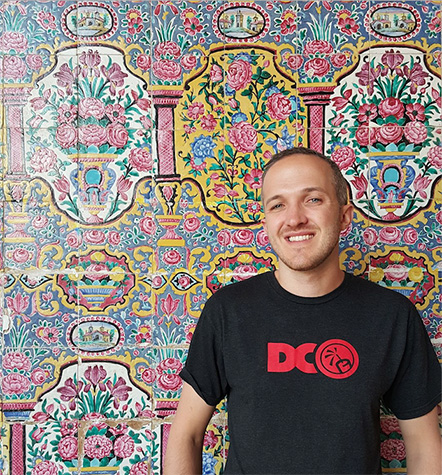 Today's guest is none other than the international entrepreneur, philanthropist, and adventure capitalist, Scott Brills.
He's an expert at creating and marketing businesses online since he was 19. He runs a successful web design business, Brothers Design and also organizes group tours around the world through his brand, Pamoja Safaris.
Scott's journey begin with a stint living abroad in Japan fresh out of high school, way back in 2001. Fulltime traveling since 2001, visited almost 100 countries. For the last two years, leads culinary tours in Japan, adventure tours in Madigascar, and safaris in Tanzania.
Scott and I had a really fun discussion discussing many of the highlights of his adventures around the globe, and discussed how to live the globetrotting lifestyle the way that Scott does.
Just a few of his adventures include raising money for charity by driving a car from London to Mongolia, then from London to South Africa, driving the length of the Indian subcontinent in a rickshaw – twice, meeting Richard Branson at his private estate (Kasbah Tamadot) in Morocco, and so much more.
During the discussion Scott also "peels back the curtain" and reveals what it takes to create a vibrant location-independent business and you're completely free to roam the world and do whatever you want. We also bounce around ideas about how to create "passion projects" as side businesses (and fulltime businesses) and get them off the ground, where you do something you really love versus creating a boring business that only pays the bills, such as marketing or web design services.
This was a really fun chat with a very interesting guy, hope you enjoy the interview! Please become a friend of our show, by leaving a review on iTunes. Every bit helps.