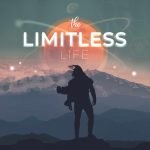 Podcast: Play in new window | Download
Subscribe: RSS
Welcome to another episode of the OpenWorld podcast!
In this episode, I give you a sneak peek into my new upcoming book, dubbed "Dr Growth." I'm really excited about this new book, and you'll soon see why!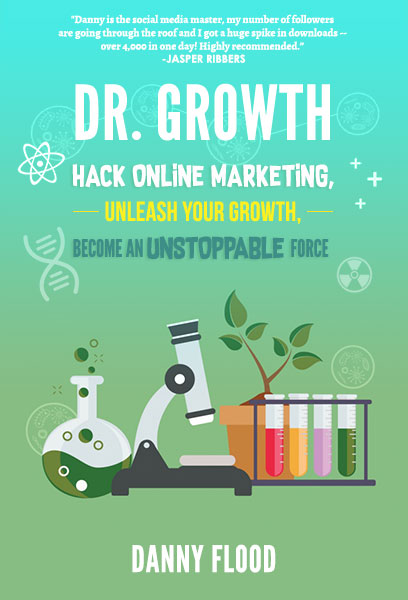 I've been hard at work for the last seven months to create one of the best and most comprehensive guides to growing your business and brand online.
Through the course of launching five best selling books, starting a top-ranked blog and podcast, publishing courses, a magazine, and information products, appearing on more than 50 podcasts, I've had a hand in everything. I've learnt a ton about how to best bring products to the online market space — and how to blend in the secret ingredients of leverage and automation for best results.
In the new book, "Dr Growth," I share all of my best secrets — most of which you will not find anywhere else, in any other book, or even on this blog.
• How to create viral launches
• How to automate lead generation with social media
• Price, promotion, neuromarketing hacks
• Hack press to become an internet celebrity
• How to appear huge by being "Twitter famous"
• The most effective free traffic source you aren't using
• And a bunch more!
In this free excerpt from the book, you'll receive exclusive access to the foreword of this exciting new project, titled "Marketing is War, Minus the Venom:"
• Lessons in marketing from history's greatest generals
• Why those who create their own rules win
• The most fascinating dentist you've never heard of
• How to thrive in a world of chaos and change
• What separates the most successful entrepreneur from the rest.
• Plus more!
Hope you enjoy this episode! If you're interested in receiving an early copy of the new book as a beta reader or helping with the launch, please comment here or send me an email to: [email protected]