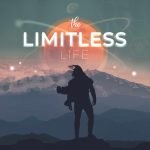 Podcast: Play in new window | Download
Subscribe: RSS
Jonny Blair left his home of Northern Ireland 11 years ago and has been on a journey around the world ever since. His current mission is to visit 100 countries – and he's fast closing in on that mark, having visited all seven continents and now 99 countries – just ONE shy of his goal.
Since he left school in 1997, Jonny has worked at over 50 different jobs, all around the world. Barman, ice cream seller, telephone banking adviser, English teacher, PR rep, broccoli harvester, pyrethrum planter, ferry steward, and a load more, it's safe to say he's pretty much done it all!
I'm curious to know what he's learned as a result of these experiences, and am super excited to have him on the show!
Jonny is such a genuine and down-to-earth guy, and one of the most authentic people I've talked to. When you listen to him speak you can tell he's being genuine. Along with a charming Irish accent, his words carry the strength of conviction based on tons of accumulated experience. I took over three pages of notes during our chat, so you can tell I got a lot of takeaways from this interview.
Some of the things we discuss:
What it's been like to travel to so many places and work in so many different random jobs, and his advice for anyone to do the same

Jonny's work ethic – and what's been driving him on throughout the years

"A drop stitch in life's tapestries" – how Jonny applies his motto to challenges and setbacks

Why actions express priorities – and how to create the right type of forward action

How to get everything you want – the entire process broken down into steps

And a whole lot more!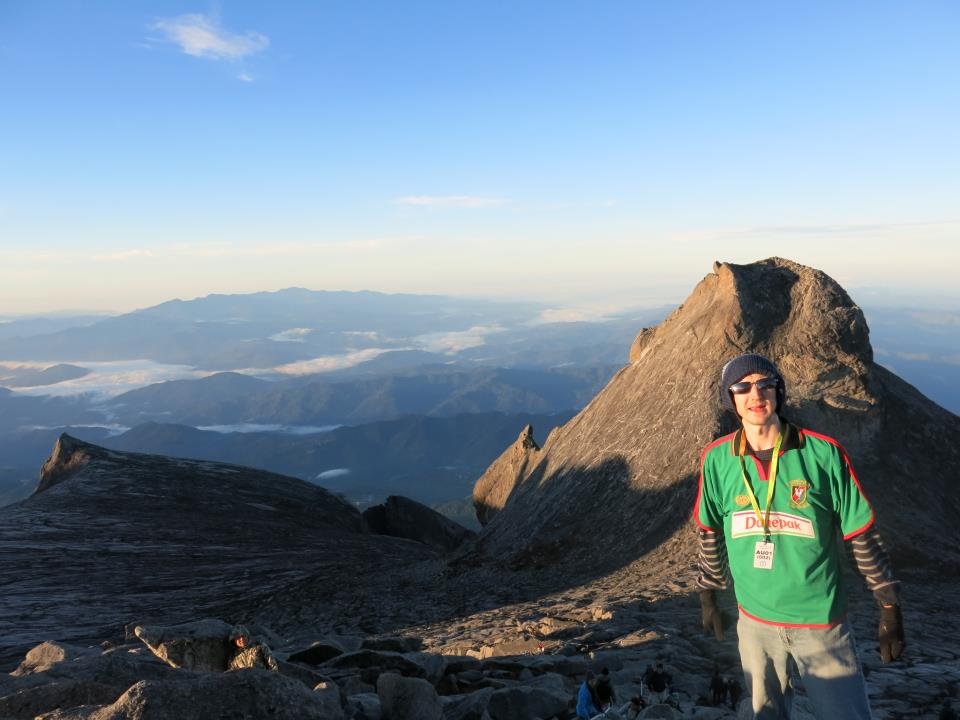 I thoroughly enjoyed this one-on-one conversation with Jonny and the chance to delve in about his experiences and pick his brain for insights.
Follow Jonny's updates at his blog, Don't Stop Living, featuring over 1,600 fun travel tales!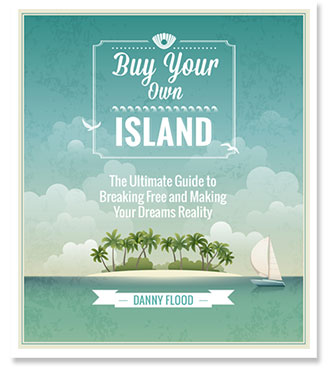 The ultimate playbook to Lifestyle Design for 2015 (and beyond) is here! The new genre-redefining book, "Buy Your Own Island" is now available on Amazon. Get it here!
Listeners can also download the audio book 100% free.