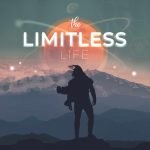 Podcast: Play in new window | Download
Subscribe: RSS
Become a Friend of the Show: Please subscribe and review!
It just takes a second and you can help our show increase its ranking on iTunes just by this simple and quick gesture. We'd be grateful for a review. Leave one here.

Alejandro Nuñez is the man.
It has only been about 8 months since Alejandro started his blog, Mi Viaje Por el Mundo, but he is already able to support himself with his blog and ebooks. In a short time, he has built a list of over 3,000 passionate subscribers, and 45,000+ Facebook followers.
Since most bloggers and many micro-preneurs often struggle to monetize their efforts, especially in the beginning, I invited Alejandro to share his experience and knowledge on the show. Alejandro has a ton of ideas when it comes to ways bloggers and online entrepreneurs can build their brand and earn more money.
This was a really fun interview.
A few of the many things we cover: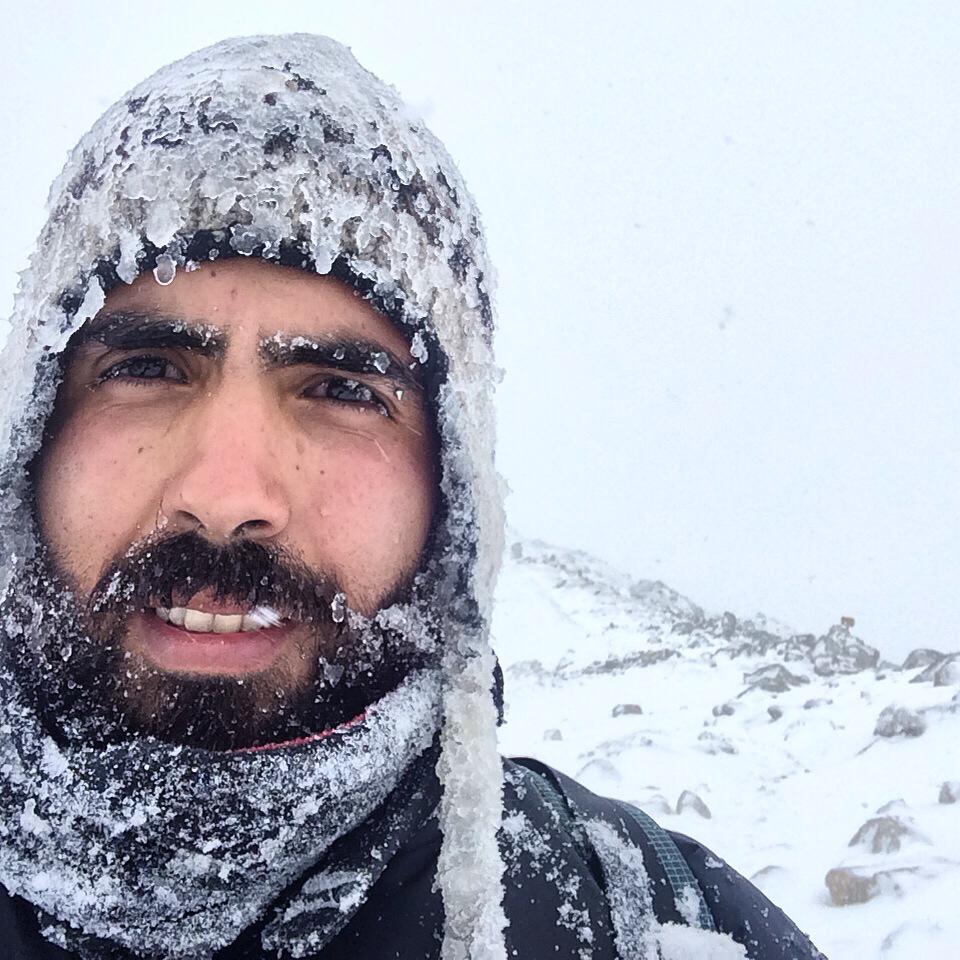 The number one reason why so many struggle when it comes to blogging (and self-employment)
The mindset and psychology needed to succeed
The "1,000 True Fans" approach to earning a living doing what you love
An important analogy and method to "start with the endgame" in mind
Why most entrepreneurs who pursue their passion fail to earn very much money
How to find great product ideas, and validate your ideas
An easy solution anyone can use to create their first product (such as travel guides) within a few weeks and begin earning monthly passive income
And a ton more!
This was a fascinating discussion that gave ME a bunch of different ideas, and hope it will inspire you too!